Discover more from The Pick and Roll
We're all about Aussie hoops. Independent, objective analysis and commentary. Insightful narratives built around Australian basketball. Read about our men and women in the NBA, WNBA, NCAA, Europe, national teams, NBL, WNBL, NBL1, prospects and more.
Over 2,000 subscribers
WNBL 2014/15 Season Preview: Dandenong Rangers
The 2014/15 WNBL season is right around the corner and The Pick and Roll team will be previewing each team for the next two weeks. Next up, the Dandenong Rangers.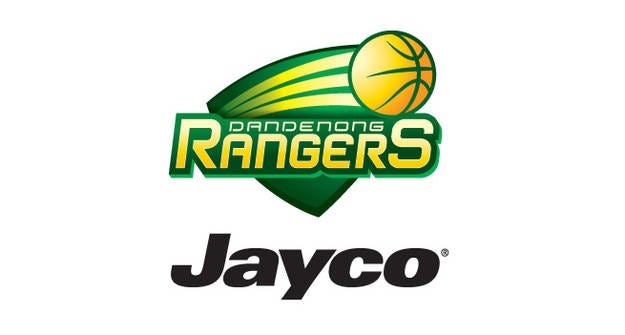 ---
2013/14 Record:
16-8 (2nd)
Dandenong enjoyed a successful regular season in 2013/14, finishing second only behind eventual champions Bendigo. However, the Rangers were bundled out of the playoffs for the second straight year by Townsville at the preliminary final stage, meaning their past two seasons have seen them go a combined 0-4 in the post-season. The absence of Kathleen McLeod was offset by Leilani Mitchell, who enjoyed a brilliant first season in the WNBL after previously playing in the WNBA, while Alice Kunek also had a breakout season as she averaged just under 16ppg. Both players, and a number of others, went missing at the wrong end of the season, however, as the Rangers crumbled again and another strong season went to waste.
---
Player Movement
Who's New: Elizabeth Cambage (China), Monica Wright (Buncheon KEB-Hana, Korea), Tegan Cunningham (Logan Thunder), Kathleen McLeod (pregnancy), Tenaya Phillips (Dandenong Rangers, SEABL)
You Won't See: Natalie Novosel (Adelaide Lightning), Kayla Pedersen (Geram Gas Lucca, Italy), Leilani Mitchell (Sydney Uni Flames), Jenna O'Hea (Seattle Storm, WNBA/released), Brigitte Ardossi (released)
Back Again: Alice Kunek, Aimie Clydesdale, Alison Downie, Clare Papavs, Lauren Scherf, Rachel Antoniadou
Coaching Staff: Mark Wright (Coach), Andrew Sherwell (Assistant Coach)
---
Key Player
Tegan Cunningham
Photo Credit: Courier Mail
The athletic forward returns to Dandenong after a season with the defunct Logan Thunder and will be looking to make an immediate impact. Her role takes on even more importance since star centre Liz Cambage has been struck down with a long-term Achilles injury, leaving the Rangers undersized in the front court. Cunningham provides spark to her team and can put points on in a hurry, but is also a prolific rebounder despite giving away inches to many of the centres and power forwards in the WNBL. She played a starring role in Dandenong's 2011/12 championship against Bulleen and will need to re-discover her best form if the Rangers are to go deep into the post-season.
---
Verdict
With Cambage in the side, the Rangers had built a championship-calibre outfit ready to go all the way in 2014/15, but the loss of the giant Australian star places them right back in the middle of the pack instantly. A replacement signing may be on the cards, but it may prove difficult to find someone of that quality at such late notice. The loss of Jenna O'Hea will also hurt immensely at both ends of the floor, and with star point Kathleen McLeod returning from a season off due to pregnancy; it may take a few weeks for the Rangers to click. The return of WNBA star import Monica Wright will do plenty to offset any early kinks in the side, however how far the team can go depends on whether Cambage returns or who the Rangers sign as her replacement. Without her, an early playoffs exit or missing the top four altogether is looking far more likely than a championship.
Prediction: 5-6th