WNBL 2014/15: Finals Week 1 Preview
We're finally here! 19 weeks, a Christmas break in the middle and a whole lot of ball games have led to four teams playing in a total of four more games leading to a WNBL champion!
Semi Final week brings us a first vs. second Qualifying Final, plus a third vs. fourth Elimination Final. Let's not dwell on it any longer and get stuck into the two cracking games we have this weekend....with ALL being shown on ABC TV!
---
Qualifying Final: Townsville Fire (1st) vs. (2nd) Bendigo Spirit
Sunday 22nd February, 3:00pm @Townsville RSL Stadium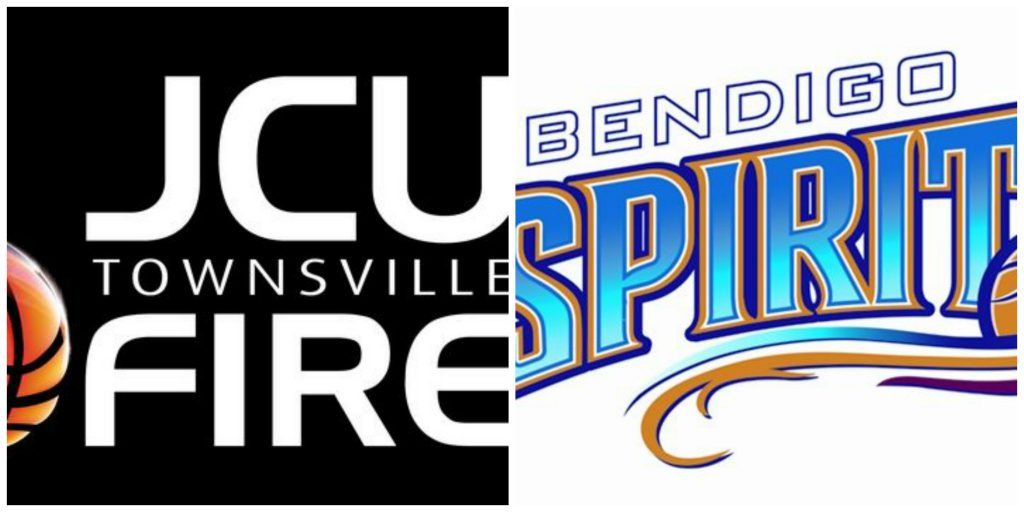 Tale of the Tape
Townsville Fire
17 wins 5 losses
Last Five: 3 wins 2 losses
Bendigo Spirit
15 wins 7 losses
Last Five: 4 wins 1 loss
The Venue
The Fire won ten games this season at home while only dropping the one game to the Dandenong Rangers. The ten games they won, they were victorious by an average of 27.9 points.
Bendigo visited the Townsville RSL just once this season in their Round 1 clash. The Spirit went down by three points 70-67 in the Grand Final rematch.
The Stars
Suzy Batkovic
The 34 year old has shown no signs of slowing down, forming a formidable partnership with co-Opals star Cayla Francis in the Fire's frontcourt.
Leading the Fire in points (18.5), rebounds (10.5) and steals (1.7), Batkovic will cause many problems this post-season as she looks for her third WNBL championship.
Kelsey Griffin
The defending Rachael Sporn medalist has once again shown her skills across a tough season trying to replicate seasons past.
Griffin has been a stalwart to the Spirit side, taking charge with 16.2ppg and 9.2rpg. Both she and Gabe Richards paved a pathway for contending teams to have demanding forwards.
The Match-Up
Steph Cumming vs. Belinda Snell
With so much focus directed at the tall timber going toe to toe with each other, the game could quite possibly come down to who plays third fiddle.
Who's going to be the teammate to step up and be the difference maker in the game. Cumming and Snell have played vital roles to their clubs throughout the year and therefore expect this crunch time final to be no different.
The Difference
Fire by 6
---
Elimination Final: Dandenong Rangers (3rd) vs. (4th) Sydney Uni Flames
Saturday 21st February, 3:00pm @ Dandenong Basketball Stadium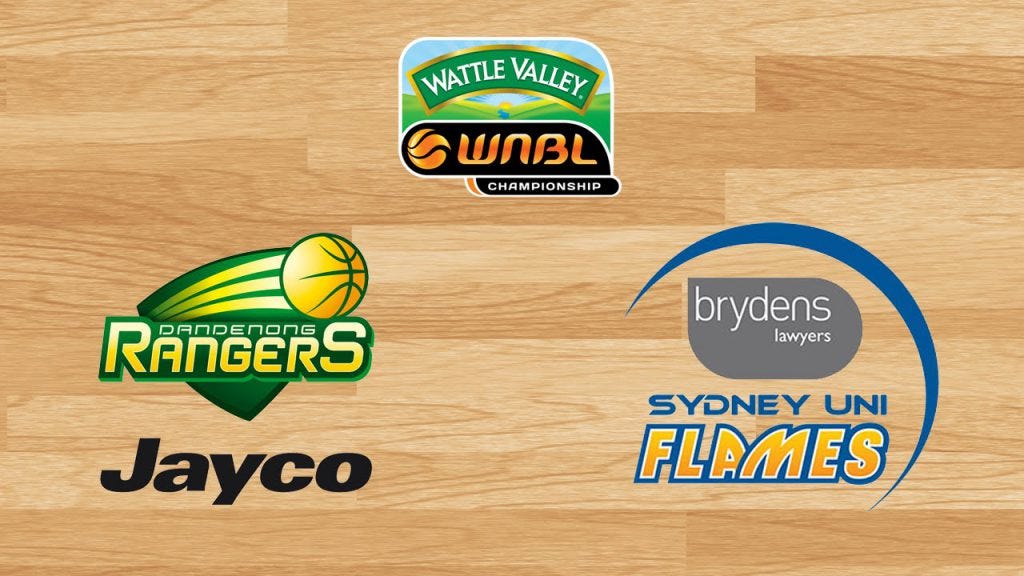 Tale of the Tape
Dandenong Rangers
12 wins 10 losses
Last Five: 2 wins 3 losses
Sydney Uni Flames
11 wins 11 losses
Last Five: 2 wins 3 loss
The Venue
The Rangers absolutely love Dandenong Stadium and will relish playing a win-or-go-home final at their favourite venue. Dandenong had the second best home record in the competition going for eight wins and three losses.
Those eight wins came at an average of 16.25 points and could go a long way in turning the Rangers' recent form around.
Sydney Uni finished below .500 on the road (5W-6L) and took the trip to Dandenong twice this season. The results were split as the Flames scored an 81-78 victory in Round 2, before the Rangers repaid the favour 72-91 in Round 10.
The Stars
Penny Taylor
An unbelievable short turnaround season replacement when Liz Cambage went down to injury at the beginning of pre-season. Taylor has stormed her team into the playoffs and turned the squad into championship contenders.
Averaging 20.2ppg, 6.5rpg and 3.8apg at a healthy 51%FG shooting, Taylor can be declared acquisition of the year.
Leilani Mitchell
Not far behind sees Leilani Mitchell's departure from Dandenong to Sydney Uni another successful story. Playing a brilliant facilitator to lights out scorer Katie-Rae Ebzery, Mitchell also knows when to take over games with her own shot.
At 12.8ppg and 5.9apg, Mitchell has become one of the benchmarks when it comes to elite point guards in the competition and will be hard to stop if Kath MacLeod remains on the sidelines.
The Match-Up
Teagan Cunningham vs. Katie-Rae Ebzery
The defensive stopper in Dandenong's Teagan Cunningham has the length and quickness to lock down sharp shooter Katie-Rae Ebzery.
Ebzery leads the Flames in scoring with 16.9ppg, however the impact Cunningham will play off the bench may prove to be too much, as her minutes should see a slight increase during the post-season.
The Difference
Rangers by 2