What will Justinian Jessup bring to The Hawks?
The former Boise State star's signing has been a point of contention this offseason, but what will he offer on the court?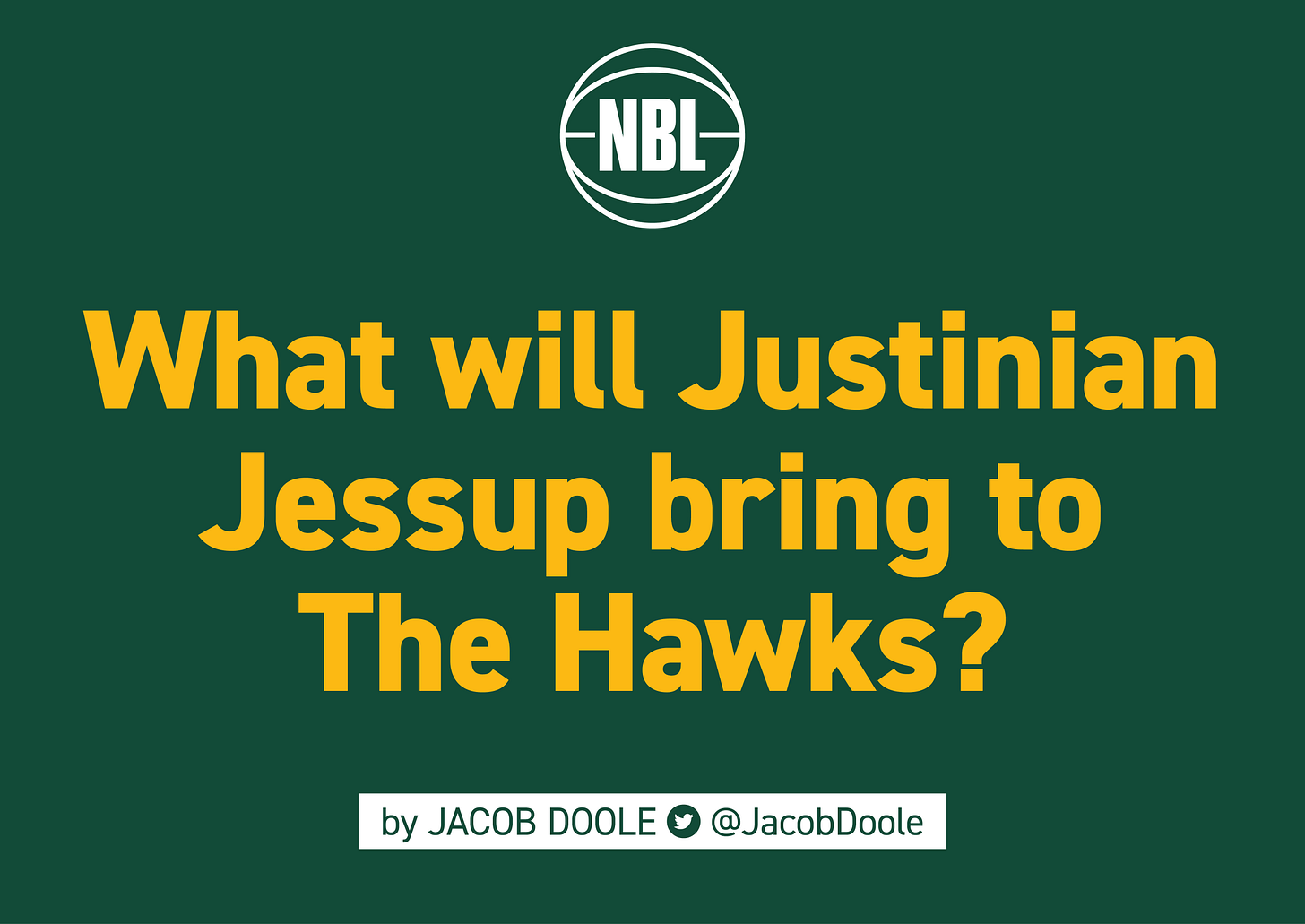 Justinian Jessup might have been a new name to many NBL fans, but the college star quickly became one of the hottest topics of the offseason. A four-year standout with Boise State, the sharpshooting guard had already entered his name into the upcoming NBA draft when his potential signing with The Hawks was first rumoured.
The real dispute started with t…
This post is for paid subscribers