Your ultimate guide to the 2016/17 WNBL season
Credit: Townsville Fire
The self-proclaimed second best women's league in the world is kicking off proceedings next week and the WNBL is well and truly stacked with some amazing talent.
Below we'll look at some of that talent hitting up or returning to our shores, while highlighting key players and fixtures en route to predicting the 2016/17 WNBL champion!
This is your Ultimate Guide to the 2016/17 WNBL season.
WNBL Free Agency Tracker (Rosters)
Season tip off: October 7 - Sydney Uni Flames vs. Perth Lynx Full Fixture: Click Here
A new finals series has been introduced this season with the much fancied three-game grand final series also being used for the semi finals. Previously, a one off preliminary final was played, giving the top two ranked teams a double chance. This will be no more, as first will face off against fourth, while second will play third in a best of three series for a spot in the grand final.
---
Adelaide Lightning
Key Signing: Laura Hodges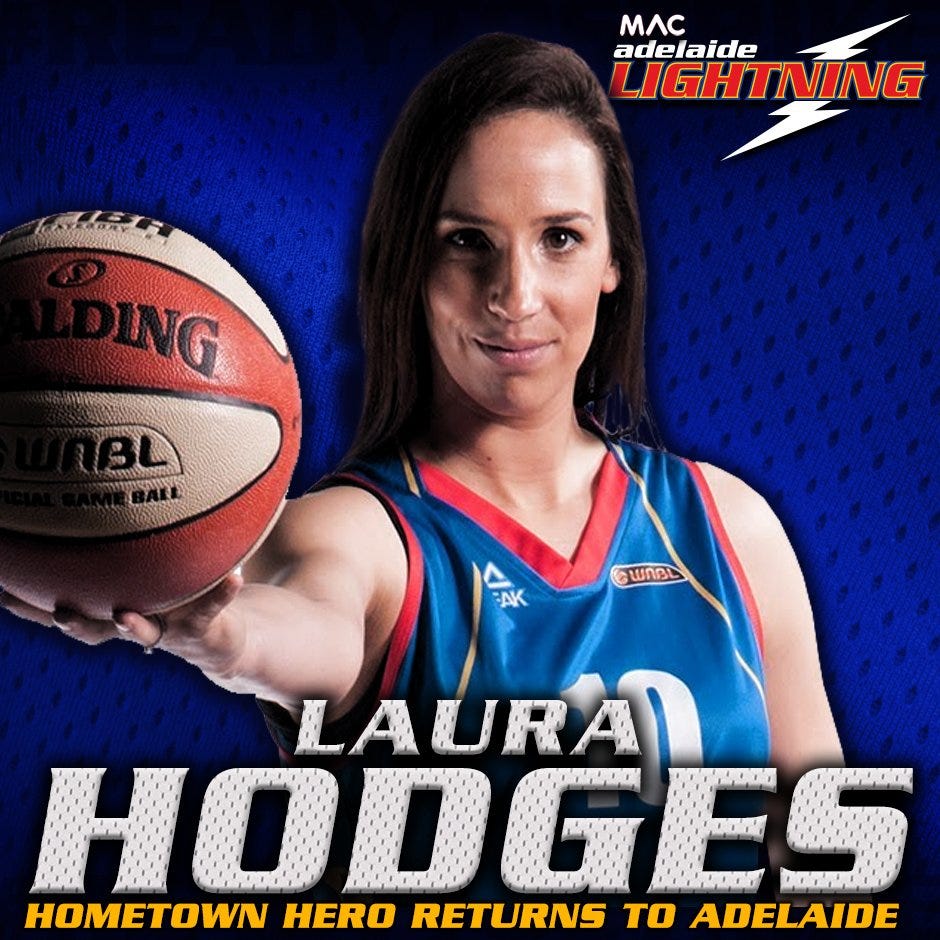 Hodges has returned to the Lightning after a short hiatus, returning from Europe with a EuroCup thanks to her success with French clup Bourges Basket.
A third stint in Adelaide's national women's side has the Lightning confident with the Opals star teaming up with new head coach and back-to-back WNBL championship coach (from Townsville) Chris Lucas.
One to Watch: Jess Good
Re-signing after the announcement of Lucas as the team's head coach, Good will become an integral part of the roster. Already boasting a strong defensive presence, the next step for the 22-year old will be to provide on the offensive end (4.4ppg last season).
---
Bendigo Spirit
Key Signing: Nadine Payne
Set the tone last season in South East Queensland's one and only season in the league before switching over to the Spirit. The young power forward will have her work cut out on Bendigo's roster this season, however if she can continue to progress in the upward direction she showed last year (averaged 10ppg), the Spirit will be a force once again.
One to Watch: Kelsey Griffin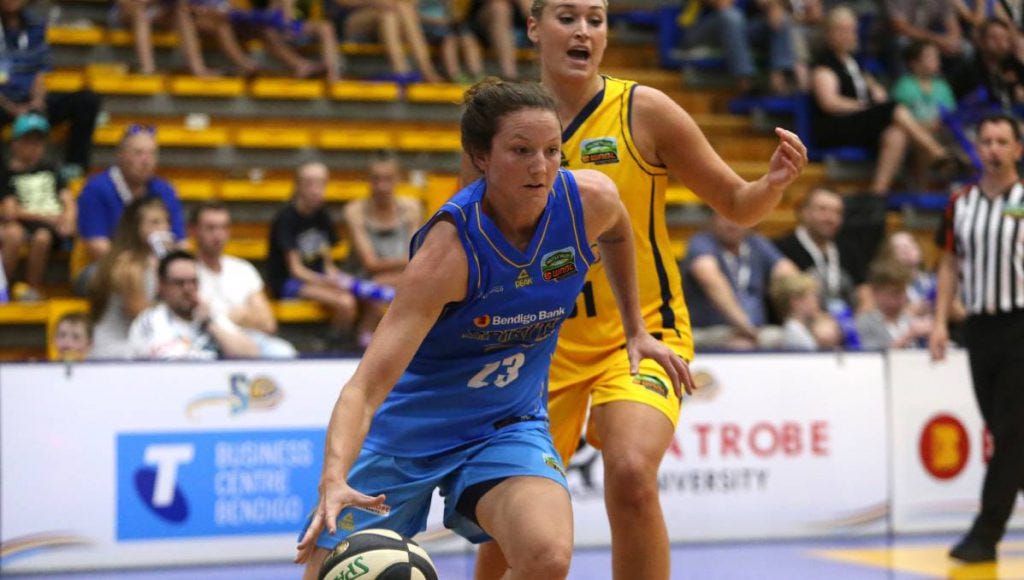 A stalwart of the competition and now earning herself Australian citizenship, you know exactly what you're going to get out of Griffin. A two-time WNBL champion, two-time grand final MVP and a defensive player of the year award to boot, Bendigo have embraced one of the league's best forwards just as much as she has embraced them. Griffin's in for another stellar season.
---
University of Canberra Capitals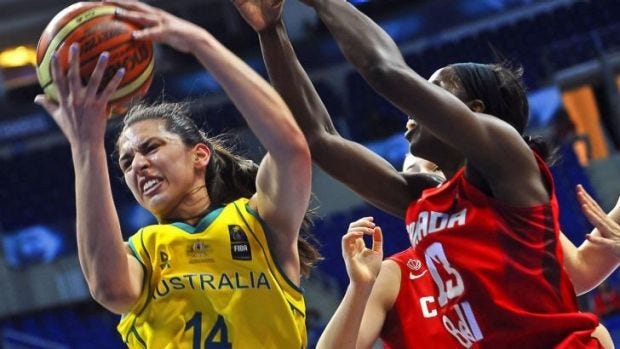 Key Signing: Marianna Tolo
2008 to 2012, Marianna Tolo called the Canberra Capitals home. Fast forward four years, trips to France and the USA as well as a Bronze medal in the FIBA World Championships in 2014, Tolo is back in Caps colours and ready to lift the Canberra based side off the foot of the ladder.
One to Watch: Lauren Mansfield
After struggling to make a splash during her time at the Adelaide Lightning (2012-14), Mansfield relished a change of scenery when signed by the SEQ Stars at the beginning of last season. With marquee signing Erin Phillips not registering a single minute for the Stars, Mansfield flourished and averaged 15.5ppg, ninth in the league. Will she produce the same in Canberra?
---
Dandenong Rangers
Key Signing: Aimie Clydesdale
A dynamic point guard at the worst of times, the ever improving Aimie Clydesdale owns the keys to this team now. With a third placed finish now in the rear vision mirror, the Rangers have looked at every possible angle as to how they can match it with the best. Smart signings have entailed, however it's been the retention of players that will prove to be the biggest chip.
One to Watch: Sara Blicavs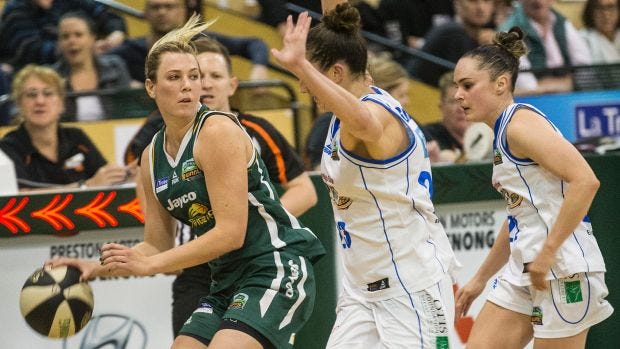 In addition to Clydesdale's signature, Blicavs will be the one to watch on this interesting Rangers team. A versatile forward who has a knack of putting points up in a hurry, was on the verge of being named in the Opals side destined for Rio (we know how that panned out). 14 points per contest last season, Blicavs is expected to see a rise in production in 2016/17.
On the road again...
The Dandenong Rangers will play in regional Victoria in Round 6 when they travel to Traralgon to face the University of Canberra Capitals.
---
Melbourne Boomers
Key Signing: Brittany Smart
After the Boomers future was solidified with the sale of the franchise, Melbourne went to business looking to bring back core members of their club. Despite the loss of captain Tess Madgen and furthermore, the injury to Elyse Penaluna, no signing was more important than American Brittany Smart. The energetic guard was a real spark for the Boomers last season when all of their stars hit the deck and she's poised to bank that experience and flourish in year two.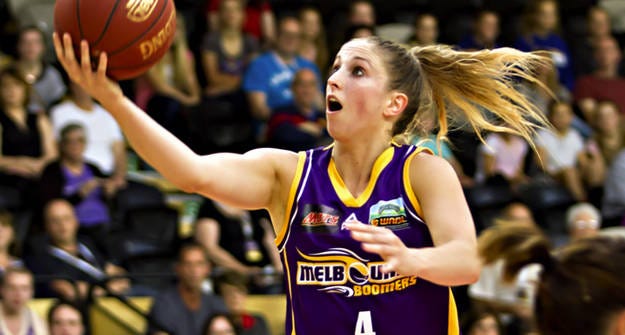 One to Watch: Rebecca Cole
Speaking of Boomers hitting the deck in season 2015/16, Rebecca Cole was nearly first cab off the rank when it came to injury. Knee troubles have pestered 'Coley' over the past year, however can provide an immediate impact if her recovery is on the right track for season's tip.
On the road again...
The Melbourne Boomers will play in regional Victoria in Round 13 when they travel to Geelong to face the Adelaide Lightning.
---
Perth Lynx
Key Signing: Ruth Hamblin
With the departure of Louella Tomlinson, the Lynx quickly made amends with the signature of Canadian Ruth Hamblin. The 18th pick in the most recent WNBA draft, Hamblin finished an outstanding college career at Oregon State with three straight All-Pac12 First Teams, as well as Defensive Teams. If the Lynx are going back to the big dance, Hamblin will have to produce on both ends this season.
One to Watch: Monica Wright
A Lynx player through a through, Monica Wright landed at the Lynx when she was drafted at pick 2 in 2010 - that's the Minnesota Lynx! Two championships in 2011 and 2013 later, Wright's affair with the Lynx has continued across the other side of the world when picked up by Andy Stewart and the Perth Lynx! A gig with the Seattle Storm, as well as trips to Israel and Iceland most recently has (for Wright's sake) hopefully put her past her troublesome knee injuries.
---
Sydney Uni Flames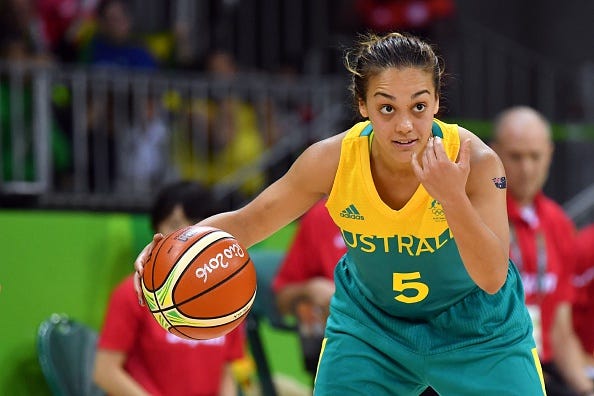 Credit: Andrej Isakovic
Key Signing: Leilani Mitchell
A key part of the 2016 Opals who fell short of their Olympic dream, Mitchell has returned to the Sydney Uni Flames after a brief look in at the Adelaide Lightning. Mitchell has displayed her talents in the WNBL for three seasons so fans know what they're getting when she steps onto the floor.
One to Watch: Alex Wilson
With Tahlia Tupaea still on the sidelines for the beginning of the WNBL season, new Flames head coach Cheryl Chambers will be looking towards Alex Wilson to continue to add that extra dimension to her expanding game. In addition, with Katie-Rae Ebzery out of the picture (Russia), Wilson will log some heavy minutes throughout stages of this season and must become an offensive weapon.
---
Townsville Fire
Key Signing: Kayla Standish
After two full years away from the Fire, Standish returns to right the wrongs. Her last game in a Fire jersey ended in defeat, the 2013/14 grand final at the hands of the Bendigo Spirit. Now, after a year in Adelaide averaging 14.4ppg with the Lightning last season, Standish is primed and ready at another tilt at championship glory.
One to Watch: Kelly Wilson
Another homecoming queen, Wilson played three seasons with the Fire from 2005 to 2008 before becoming fierce rivals in Bendigo's grand final battles with Townsville in '13 and '14. Pairing with Michaela Cocks in the backcourt will cause trouble for opposing teams, making this team as dangerous as ever.
---
Awards
MVP Contenders
Leilani Mitchell Sara Blicavs Suzy Batkovic Laura Hodges Marianna Tolo Samantha Whitcomb Maddie Garrick
MVP Prediction
Laura Hodges or Sara Blicavs
Championship Contenders
Perth Lynx ($3.30) Townsville Fire ($3.75) Dandenong Rangers ($8.50) Sydney Uni Flames ($7) *Odds from sportsbet.com.au
Championship Prediction
Townsville Fire to defeat Dandenong Rangers