Discover more from The Pick and Roll
We're all about Aussie hoops. Independent, objective analysis and commentary. Insightful narratives built around Australian basketball. Read about our men and women in the NBA, WNBA, NCAA, Europe, national teams, NBL, WNBL, NBL1, prospects and more.
Over 2,000 subscribers
Meet The Pick and Roll's official online shop.
The title says it all - we're really pleased to announce that The Pick and Roll finally has an online store, stocking our own branded merchandise (T-shirts and hoodies for men, women and kids) with two variations, Modern (left) and Classic Script (right) that come in a variety of colours.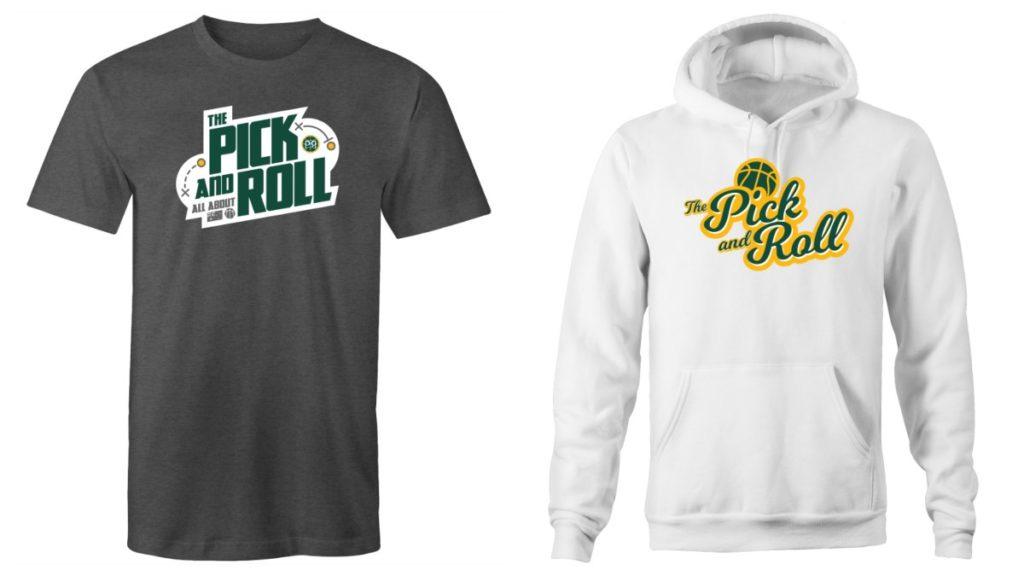 We've also a few ideas that we hope you might like too, starting with "Patty Thrills", and the meme-worthy "You just got Jingled!".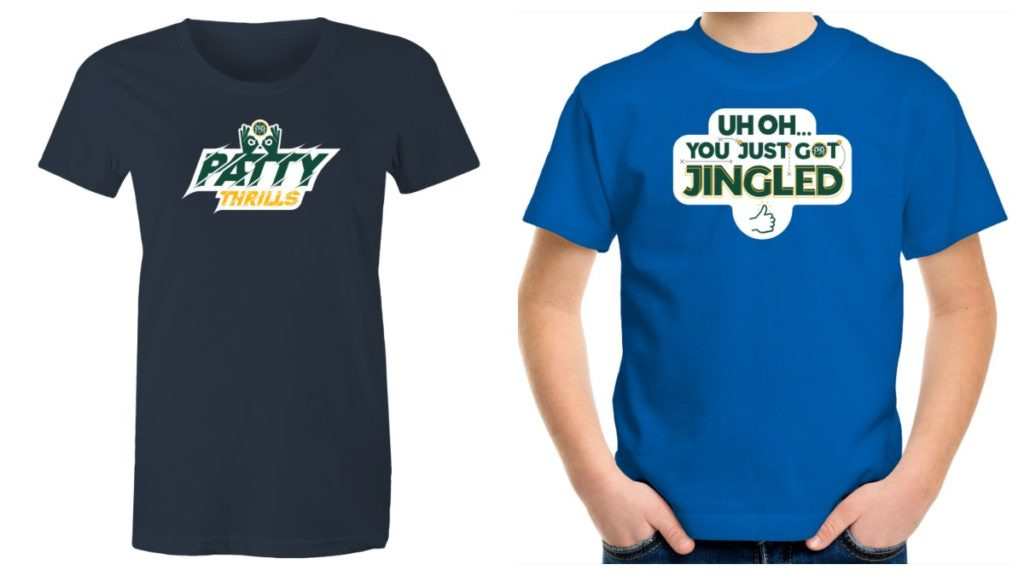 (There are also discussions around a snapback design, but we're still figuring those pieces out.)
---
Now, for some backstory if you were really curious.
This project has been seeping in the pipeline for the longest time. We made the first version for the team back in 2013, and it wasn't anything too fancy - just a pick and roll play happening on the foreground of our logo. Huge thanks to George Pejovic for the design and print work, and Parvinder Singh Arora for the image.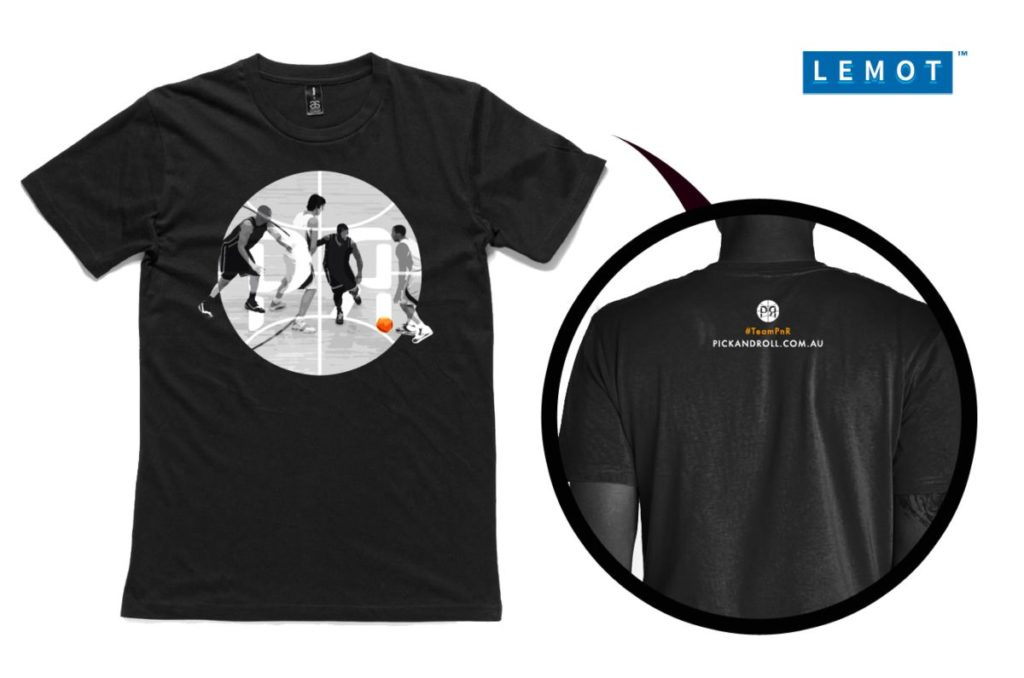 A white version was printed in 2014, but this OG black edition remains my first love. It introduced me to AS Colour, which has got to be my favourite T-shirt brand in terms of fit and longevity. Six years later, those T-shirts are still well and alive.
The apparel idea got shelved in between, while we tried to figure out everything else, including our content identity. In 2016, we made our team polos with ID Athletic. Again, nothing terribly exciting - it was a black polo shirt, with a small logo. It was functional gear, appropriate for media events but not exactly what you'd call team swag.
The problem with producing our own merchandise, was really simple. The Pick and Roll is a media platform - content is at the heart of what we do. We weren't planning to be an online retailer.
To add a bit of context: both Damian and myself have jobs, kids and understanding spouses. Parents out there can attest to the stress of juggling a full-time job and kids - Damian and I were effectively working two full-time jobs. The Pick and Roll has been a passion project; everything we earn goes back into the business. Running the site, planning content, managing contributors, social channels and everything else (including things like doing the accounts, paying the bills and taxes) is a heavy commitment. I was pretty adamant about it - we couldn't afford to spend our very limited energy and time dealing with things like inventory management, payment, fulfilment and customer service. And, we probably needed some really good designs.
We knew we wanted to make the merch happen at some point. It's a fun way to represent the brand, and it's a distinctive, visual way to bond with both our team, and to the large Aussie basketball community. It was just a matter of timing and opportunity.
So, what changed?
It's 2019, and we're in our sixth year of working on The Pick and Roll. We've solidified our brand presence. Revenue-wise, we've been stable and rising. This means we can afford to do something new, and not worry about costs. Ad revenue has been our primary income, but having a merch line --if it takes off-- would mean we could diversify our revenue stream, and hopefully get to a point where we can actually hire our own staff and improve on coverage. That's always been our long-term goal - we don't want to just be a development ground for aspiring writers, we want our homegrown talent to stay on and work for us.
And really, it's the World Cup, and the Australian Boomers are on their way to the Olympics in Tokyo, come 2020. If not now, when?
A couple of other pieces also fell into place. Tony McLachlan joined the team in January, and his presence has really transformed our entire brand's visual identity. Without him, this project would have never gotten this far, so full credit to Tony for all the effort and creativity on making it happen. The problem of fulfilment and printing was answered, when Damian found OGO. They did AS Colour apparel (YAS!), it was print-on-demand, and they handled fulfilment as well - it was perfect.
After that, it was a matter of frantically juggling content, life and everything else, while we set the shop up in record speed. From artwork to Shopify setup, domain redirection, printing test samples, and more. But I'm really happy with what we've achieved here, and we hope you'll like the designs as much as we do.
So take charge of your wardrobe today - visit The Pick and Roll's online shop and see what we have to offer.
- Kein.