The All-NBL Decade Team
It's quite a simple post.
Below you will find our picks for the ten players who have been the best players over the past decade in Australia's National Basketball League. They have served their club/s proudly, winning championships, individual accolades and enduring fans everywhere they have played.
The thing is, there are plenty of talented and well deserving players who have just missed the cut. We want to hear your All-NBL Decade Team! Where have we got it right, where have we got it wrong? Hit us up on Facebook, Twitter or Instagram!
Say no more, let's begin!
The All-NBL Decade Team (of 2010/11 to 2018/19)
---
Starters
Guard: Cedric Jackson
2011-13: New Zealand Breakers
2014-16 New Zealand Breakers
2016 Melbourne United
2018/19 Illawarra Hawks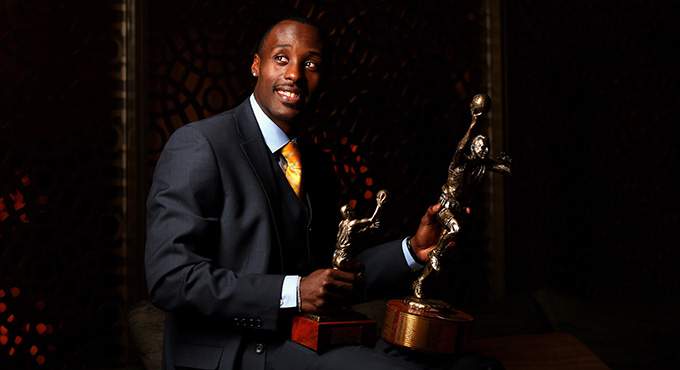 "Action" Jackson logged 167 NBL games and managed to notch up three championships, one league MVP and two finals MVP's. He was the real deal during the success of the New Zealand Breakers and was arguably one of the key faces that put them on the map.
Guard: Damian Martin
2010-Current: Perth Wildcats
The defensive G.O.A.T. of the league has earmarked 268 games over the past ten years (and counting) which has equated to four NBL championships and one finals MVP. Pestering every guard that has ever stepped foot onto the floor, Martin would probably get the nod as captain of the squad (if you had to decide on a team leader!).
Guard: Kevin Lisch
2010-13: Perth Wildcats
2015-16: Illawarra Hawks
2016-Current: Sydney Kings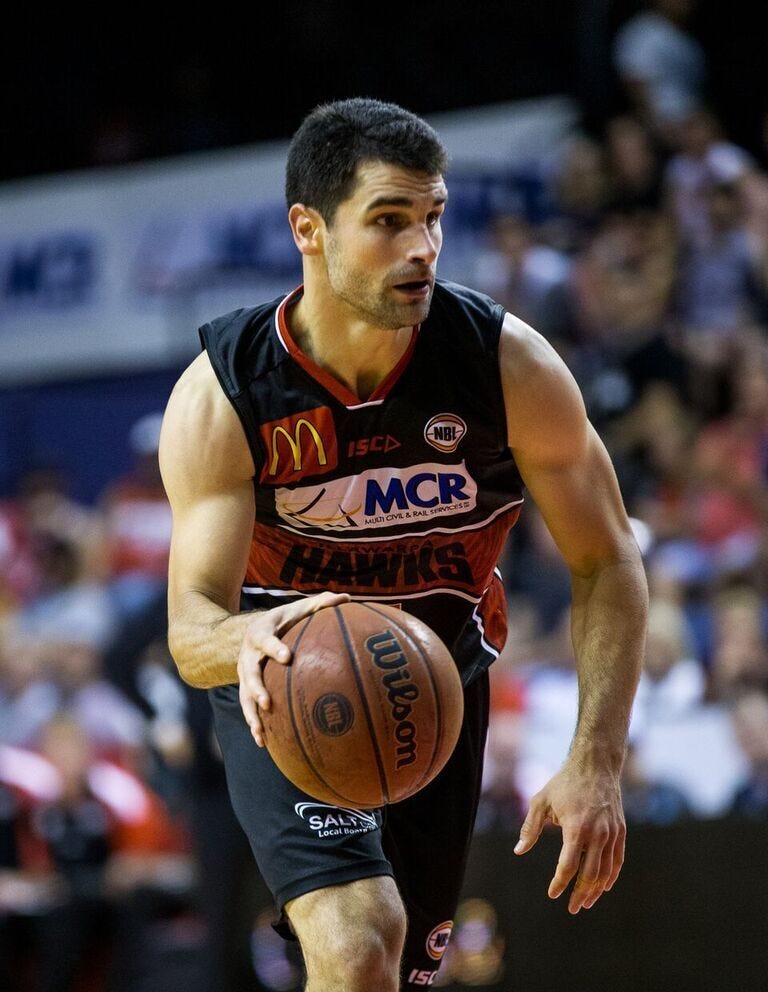 Photo Credit: NBL Media
The only two-time league MVP over the decade, Lisch could arguably be the 'Player of the Decade' and there would be many pundits who would be in his corner. Won MVP's at two different clubs (Wildcats/Hawks) and while many of the newer NBL fans may not see his complete dominance in a Kings jersey, he was an elite scorer who won games off his own hand.
Forward: Mika Vukona
2010-18: New Zealand Breakers
2018-Current: Brisbane Bullets
The heart and soul of the New Zealand Breakers, it was a big a surprise as any when his signature went the way of the Bullets only a year and a half ago. There's no denying his hustle and his legacy that will lie in New Zealand leading the squad to five grand finals that secured four championships.
Forward/Centre: Daniel Johnson
2010-Current: Adelaide 36ers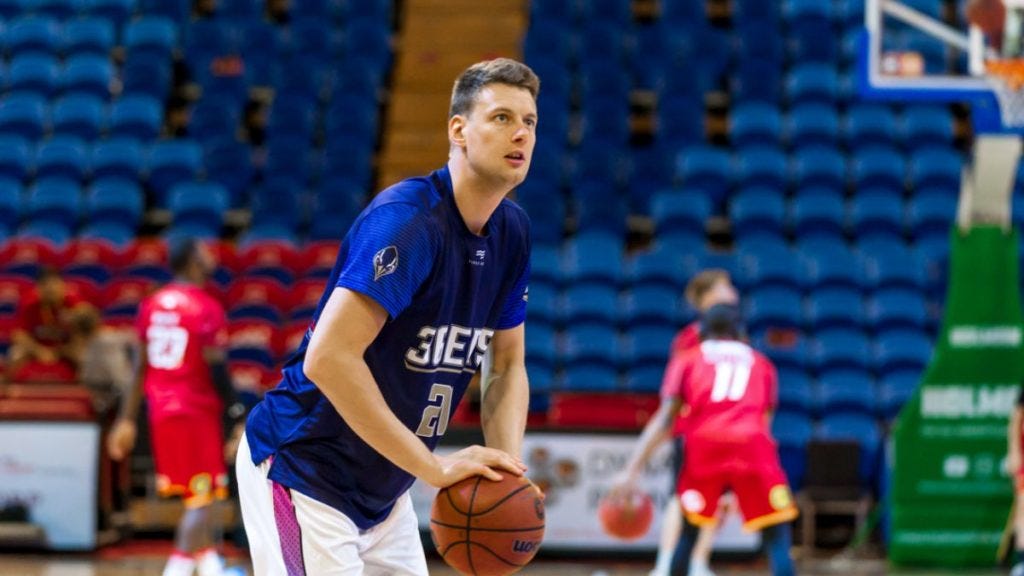 Credit; Kahla Emonson Photography
You talk about a guy who is just ultra consistent in his craft who has been doing it forever. Look no further than Daniel Johnson. While he may not have the team success like some of the above (two grand finals, one minor premiership), or even individual awards, "DJ" has earned himself three All-NBL First Team as well as three All-NBL Second Team honours.
---
The Bench
Bryce Cotton
2017-Current: Perth Wildcats
Late onto the scene this decade, Cotton slots in on the bench simply due to his brilliance and how he's found a way to continue to put his Perth Wildcats team on his back and find success. It wasn't that long ago when a mid-season signing was needed to pick the Wildcats up off the canvas and lead them to the post-season again. Cotton was that man! 94 games (and counting), two championships, a league MVP and finals MVP later, Cotton is still dominating the competition.
Chris Goulding
2010-12: Gold Coast Blaze
2012-Current: Melbourne Tigers/United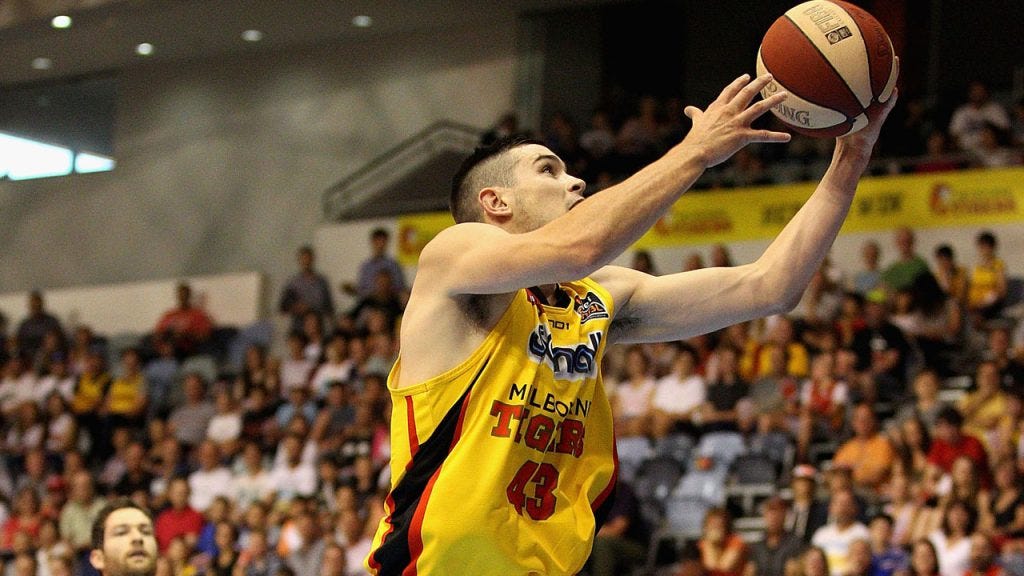 Photo Credit: Bankedshot
Loved by some, feared by many. Goulding has been the lethal assassin over the past decade. It has been a treat to watch "Bubbles" chase that elusive championship that he craved across the entirety of his career before seeing it come to fruition in 2018 (well, one that he played a part in) alongside a Finals MVP. Who could forget the 50-burger he put up against the Kings in 2014?
Tom Abercrombie
2010-Current: New Zealand Breakers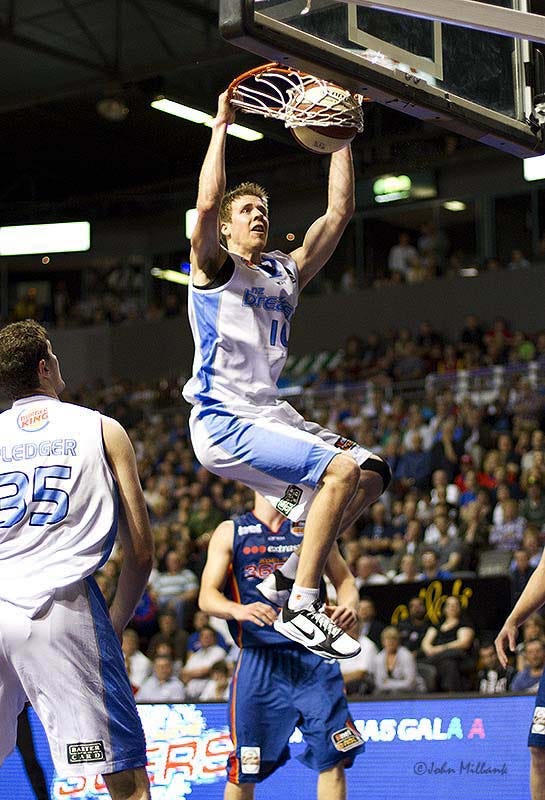 The perfect teammate, Abercrombie was just the fit for the prime-time Breakers. Four titles in that span, one of them in which he took home the Finals MVP, Abercrombie wasn't just doing a little bit of everything when required - he was a human highlight reel before highlights were even a thing!
Jerome Randle
2015-17: Adelaide 36ers
2017-19: Sydney Kings
2019-Current: Adelaide 36ers
Jerome 'Handle' Randle has been an absolute beast since his arrival in Australia when coach Joey Wright brought him out. A 5'9'' scoring machine whose mid-range game is as good as any on the planet. He's had his storylines, both up and down while out here, however none brighter than his unbelievable MVP season in 2016/17.
AJ Ogilvy
2013-14: Sydney Kings
2015-Current: Illawarra Hawks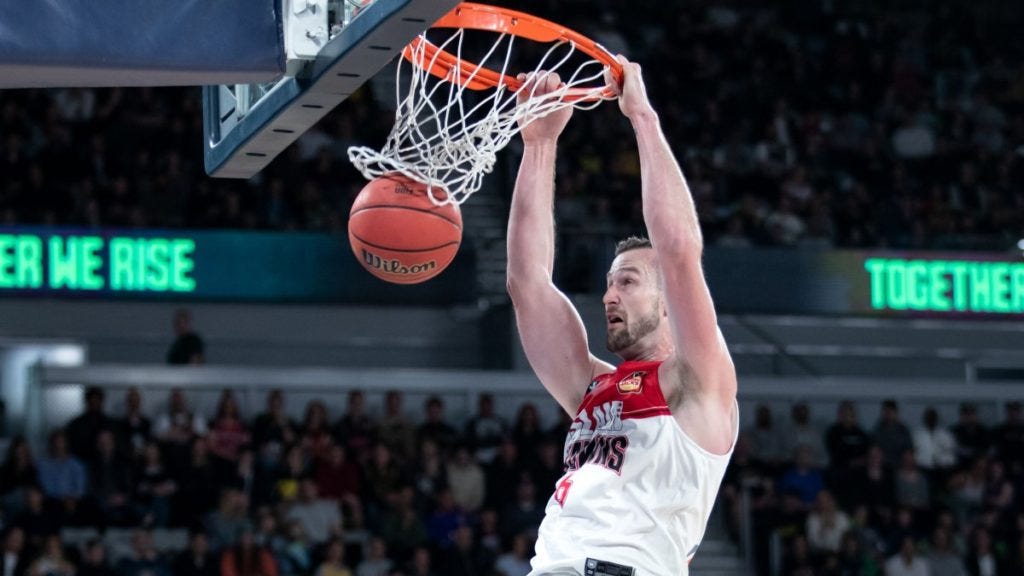 AJ Ogilvy | Credit: Michelle Couling Photography
Ogilvy arrived back on Australian shores in 2016 after stints in Turkey, Spain and Germany. He dominated the big man scene notching up three All-NBL First Team selection three times in his first four seasons. Ogilvy really made his mark helping the Hawks to the grand final series in 2017.
So what do you think? Did we get it right (mostly)? Who would you put in the Team of the Decade? Who would you take out?
Let us know! Hit us up on Facebook, Twitter or Instagram!
---
Game statistics from this article courtesy of Andrew Price.