It's been a long nine weeks, but South East Melbourne Phoenix's star forward, Tai Wesley is finally close to his return on the hardwood this weekend.
Wesley suffered a a left hamstring injury during the team's season opener against Melbourne United, and has been working diligently at rehab ever since, something that has not been the easiest, for someone that has had a remarkably resilient basketball career to date.
"The real blow was the phone call with the results from the MRI. That's when it really hurt," Wesley told The Age's Roy Ward on Tuesday. "Injuries are not something I'm used to. In five years I've missed a month due to an appendix, that's it. Then they tell you're out for at least eight weeks and your focus shifts and you need to look somewhere else to get that high you get playing basketball."
Aside from rehab, weight control and discipline over diet has been part of the challenge during this downtime - Wesley admitted that he tends to "explode and get huge when not training every day".
"You can't replace someone like Tai," Phoenix forward Mitch Creek had shared, following Wesley's injury. "He's without doubt the best four man in the league."
The Phoenix are currently third on the ladder with a 6-5 record, at eleven games played. Like Creek said, Wesley's presence on the team is invaluable, and could prove to be the difference maker in this upcoming home game against the second-placed Wildcats. The addition of a dominant low post scoring presence, who could act as a playmaker as well, overhauls the complexity of South East Melbourne's offensive options.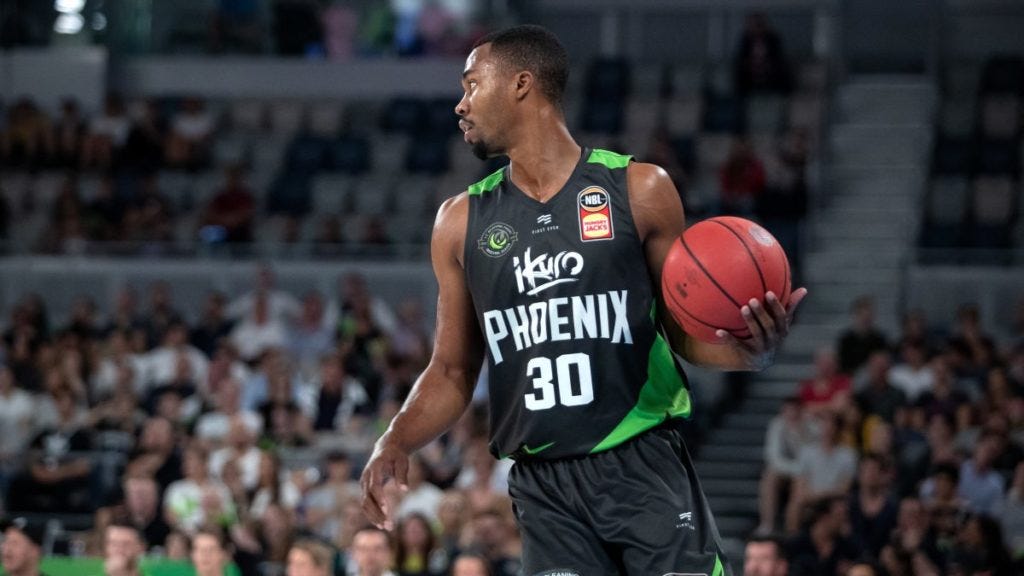 Credit: Michelle Couling Photography
According to Ward, Wesley's return will likely see the departure of import Jaye Crockett, who's averaged 8.9 points and 4.4 rebounds over five games, and had a season-high 14 points against the New Zealand Breakers on 9 November.
The South East Melbourne Phoenix plays the Perth Wildcats at 3pm AEDT on Sunday, 8 December 2019 at Melbourne Arena. Tickets can be purchased via Ticketek.