Rookie Class: Here's what Australia's college returnees will bring to the NBL this season
One of the most talented rookie classes in NBL history will feature a strong group of NCAA graduates.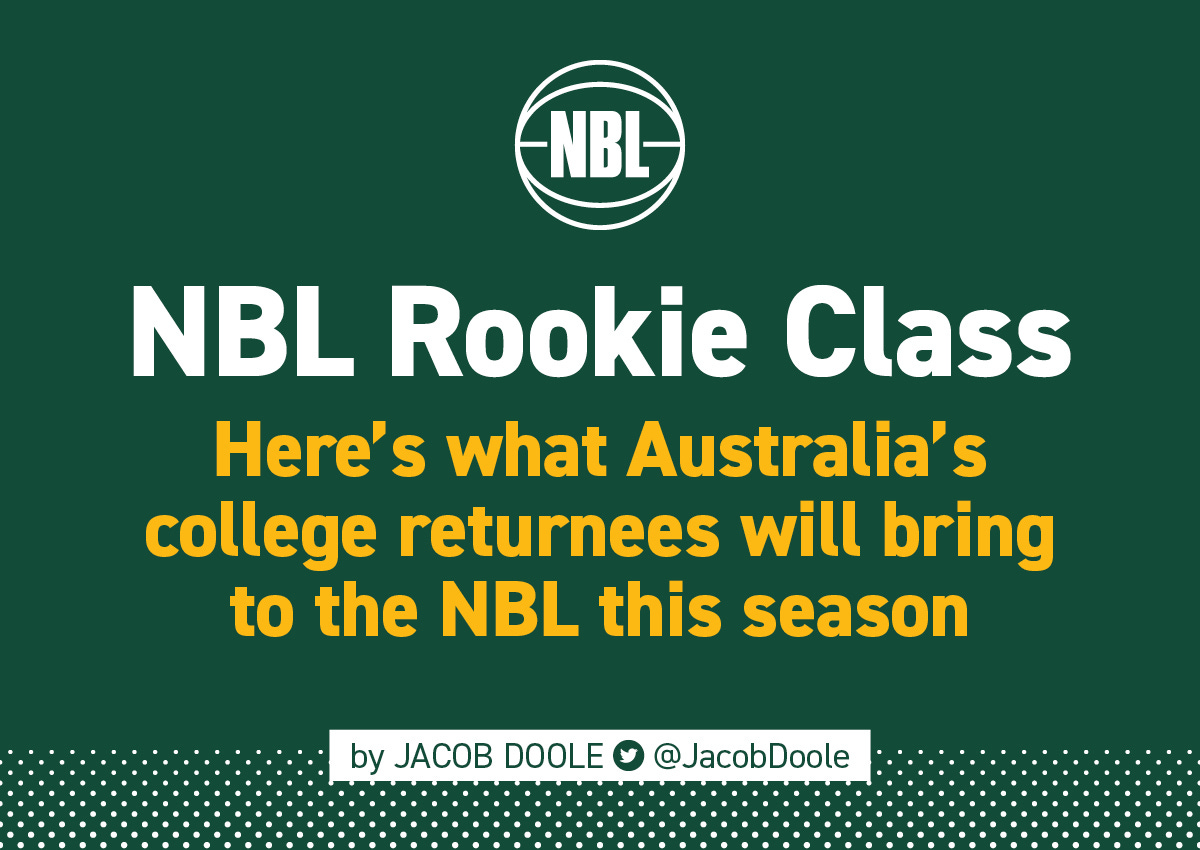 This hardly needs saying, but it's a bizarre time for sports right now. Seasons cancelled, games without crowds, players forced to isolate from the rest of the world— the current climate has robbed every sport of a lot of opportunities they would usually take for granted.
The NBL looks to be less affected at this stage (touch wood), but there are still s…
This post is for paid subscribers