Discover more from The Pick and Roll
We're all about Aussie hoops. Independent, objective analysis and commentary. Insightful narratives built around Australian basketball. Read about our men and women in the NBA, WNBA, NCAA, Europe, national teams, NBL, WNBL, NBL1, prospects and more.
Over 2,000 subscribers
NZNBL 2014 Grand Final: Wellington Crowned Champions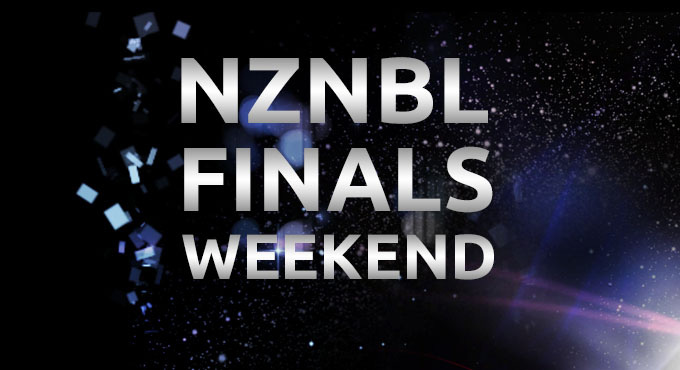 Congratulations to the Wellington Saints, who have defeated the well fancied Hawke's Bay Hawks to be crowned NZNBL 2014 Champions with an absolute smothering display in their 85-69 victory on Sunday.
Lindsay Tait scored a repeat of this!
---
Hawke's Bay Hawks 69-85 Wellington Saints
In what was a feisty opening half, the competitions standard setters led the way as Corey Webster (22 points, 6 assists) and Brandon Bowman (20 points, 7 rebounds) got Wellington ticking over on the scoreboard, while it was Dustin Scott (15 points, 8 rebounds) playing the counterpart for the opposing side.
By half time the scores were separated by just three points, as the Saints were given the small advantage. From there, it was time for Everard Bartlett (23 points) to enter the fray, stepping into every shot like the game was on the line late in the fourth. Bartlett tried to rally a charge for the minor premiers to pull what seemed to be an unlikely victory all night, with the star shooter knocking down five triples for the evening.
Clutch plays by clutch players gave the Saints the extra momentum heading into the final few minutes of the game, as Lindsay Tait and Corey Webster found their rhythm at the perfect time to silence all critics as they ran away with a deserving sixteen point victory.
Lindsay Tait was named Finals MVP after another 19 point performance.
---
That's it for another jam packed season of NZNBL, we hope you enjoyed the coverage throughout the course of the season. Hopefully you've gained some valuable knowledge for future reference as well as kept yourself up to date with leagues close to home that are of some importance. For more information regarding the NZNBL, head to their website, here.