Discover more from The Pick and Roll
We're all about Aussie hoops. Independent, objective analysis and commentary. Insightful narratives built around Australian basketball. Read about our men and women in the NBA, WNBA, NCAA, Europe, national teams, NBL, WNBL, NBL1, prospects and more.
Over 2,000 subscribers
NBL: Free agency and the art of defection
This NBA offseason, a single free agent move turned the league upside down. Kevin Durant's decision to depart Oklahoma City for the Golden State Warriors created a seismic shift in the NBA landscape.
Imagine that. A player named Kevin, leaving a league MVP-sized crater in a team that had just been on the cusp of a playing for a championship, to join one of their chief rivals.
Hold on...
Something about that sounds awfully familiar.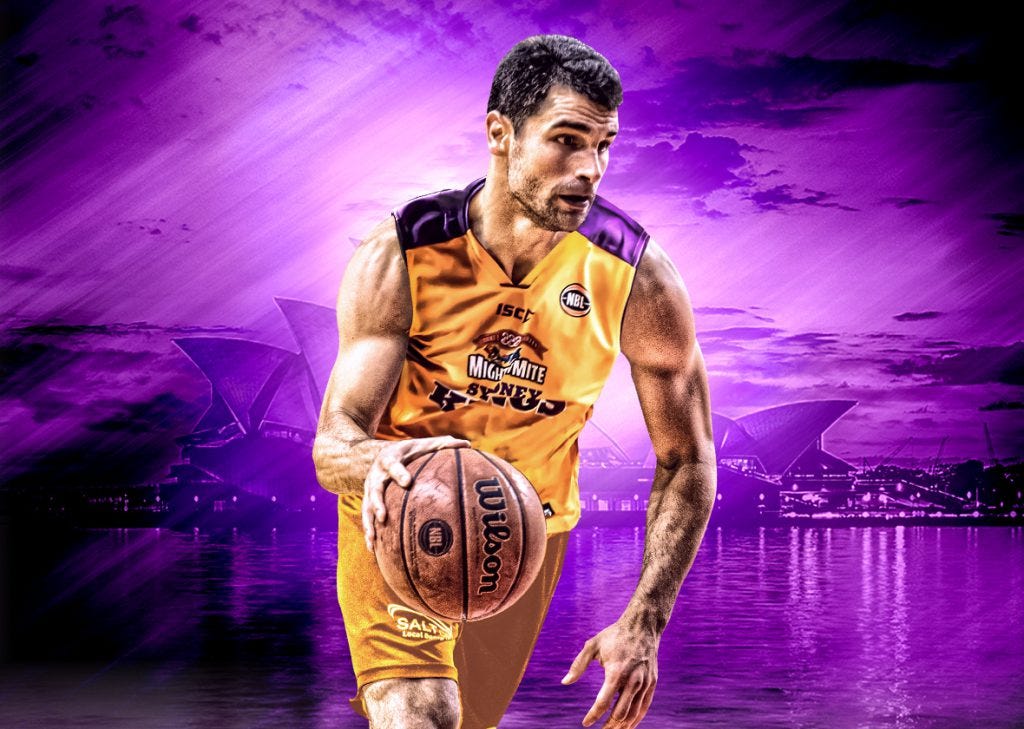 Lisch's move up the NSW coast from Illawarra to Sydney makes him just the fifth reigning MVP in league history to take his talents to another NBL club. For those playing at home, here's the list:
[table id=118 /]
None of Lisch's predecessors won a championship in the first season with his new team. And Steve Woodberry played four games for the Kings before being released, so that didn't exactly end well. Neither of those things are really relevant, just fun facts for any Kings fans out there.
We'll see your Kev, and raise it a bunch
Stateside, the KD move stood head and shoulders above anything else in this NBA free agency period. With all due respect to the likes of D-Wade and Al Horford, nothing else came close in terms of its impact on the power balance of the league. Perhaps with the exception of a certain US$38.4 million Milwaukee Bucks point guard acquisition.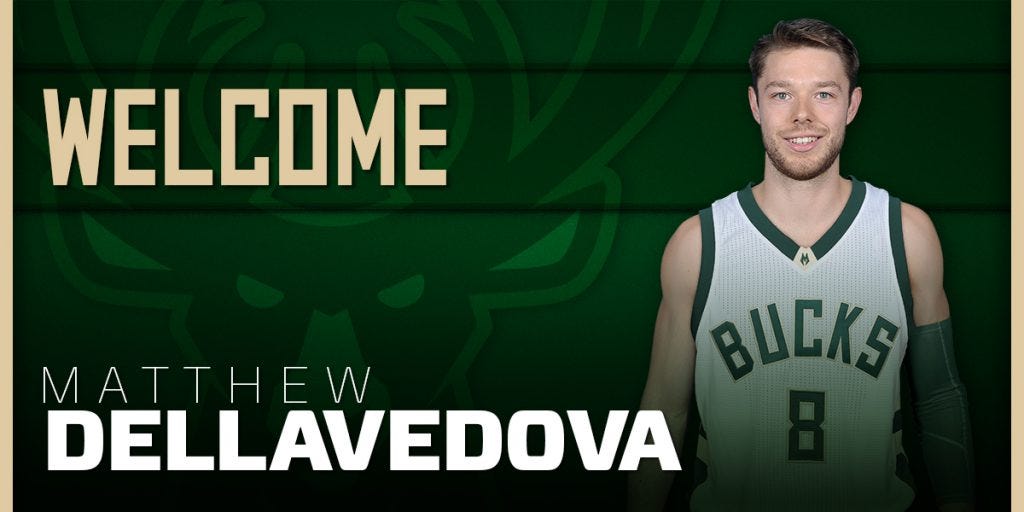 Meanwhile, in the NBL, the tectonic plates have been shiftier than Kyrie's handles. Forgive the mixed geographical metaphors, but Lisch's move from the Hawks to their bitter cross-town rivals is just the tip of the defection iceberg. Lurking beneath the surface, you'll find:
League MVP (2012-13) and two-time Grand Final MVP (2012-13; 2014-15) Cedric Jackson from New Zealand Breakers to Melbourne United;

All NBL First Team (2015-16) Daniel Kickert from Melbourne United to Brisbane Bullets;

All NBL Second Team (2015-16) and League MVP (2008-09) Kirk Penney from Illawarra Hawks to New Zealand Breakers;

Grand Final MVP (2013-14) Jermaine Beal from Perth Wildcats to Brisbane Bullets;

Defensive Player of the Year (2008-09) Adam Gibson from Adelaide 36ers to Brisbane Bullets;

Rookie of the Year (07-08) Nate Jawai from Perth Wildcats to Cairns Taipans.
To try to put this in perspective, prior to Lisch and Kickert this offseason, only one All-NBL First Team player had left his team for greener NBL pastures since 2008. His name: Mark Worthington. Admittedly, he did it three times in that timeframe, but he was twice forced into it by his team folding on him. So only one (Melbourne to Gold Coast, 2010) is legit.
Whichever way you measure it, the 2016 NBL offseason has been off the Richter Scale.
Free agency comes at a cost
Let me be clear; free agency is, and should be, exactly as its title suggests - free. These guys have every right to choose where they want to live and work. Even more so when you consider that job security for a professional basketball player can be, shall we say, suboptimal.
That said, as sport fans, we value loyalty, and rejection hurts. As NBL fans, we're not accustomed to seeing our superstar players ditch us for a rival team. Leaving to pursue overseas opportunities? That we can handle. Out of sight, out of mind. But heading up the Princes Highway, or across the Tasman? That's a much more bitter pill to swallow.
So, are the shattered pieces of broken hearts scattered in the Sandpit a sign of things to come?
With the NBL on the rise, and fewer top level Aussies choosing to ply their trade in Europe, there's every chance we could see more domestic than international departures for the best homegrown talent. On the other hand, maybe the improving outlook of the league makes clubs more financially secure, and comfortable offering long term deals. That option wasn't on the table for Illawarra last offseason, and it has cost them dearly.
The import landscape is even more difficult to define. It's too early to assess the impact of the new rule allowing teams to recruit a third import. But probability tells us that the more imports there are, the greater likelihood that one of them becomes the next Kevin Lisch; bringing hope to a struggling team, only to break up with them in the most polite and considerate way imaginable. Which only makes it hurt even more (I'm really not trying to paint Aussie Kev as a villain here, I know it will never happen - he's just too damn nice).
It's hard to say what's to come. But if winter is to become a time for consoling NBL fans over losing a star player to a rival club, rather than losing a team to financial ruin, then we're heading in the right direction.