Discover more from The Pick and Roll
We're all about Aussie hoops. Independent, objective analysis and commentary. Insightful narratives built around Australian basketball. Read about our men and women in the NBA, WNBA, NCAA, Europe, national teams, NBL, WNBL, NBL1, prospects and more.
Over 2,000 subscribers
NBA 2K League: Jordan Walden, Meason Camille lead Oceania in APAC Invitational
The 2020 NBA 2K League APAC Invitational has concluded, with Oceania leading the ranks. The event, which is the league's second international qualifying event in the Asia-Pacific region, took place on 20-21 January 2020 at Nexon Arena in Seoul, South Korea. It helped identify several elite players from the APAC, who will become eligible for the 2020 NBA 2K League draft.
Out of the 20 players participating in the APAC Invitational --of which seven were Australian-- Jordan "JaeDubb_" Walden from Auckland and Meason "xMiLo---" Camille from Melbourne were identified as two of the top players.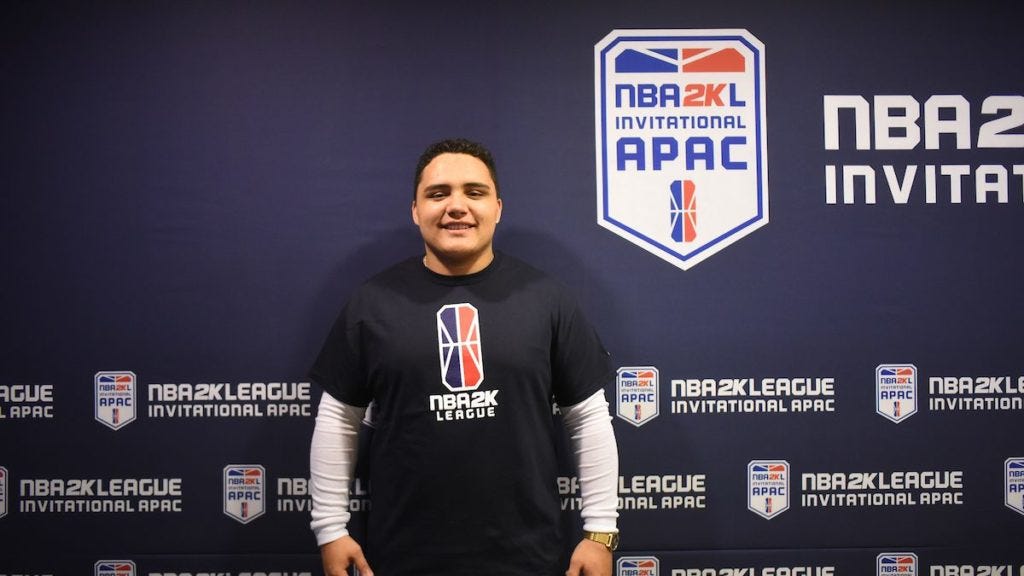 Source: supplied
Walden in particular, clinched MVP honours and a spot in the upcoming Season 3 draft pool.
"I bought the retail version and played Play Now with my brother and my family. How I got into 2K Online was around 2K17, my brother bought his own PlayStation. We just went into the park and played 2s together. My brother grew out of it, but I never did," Walden shared.
"I've put in a lot of time [into the sport]. It's something that I can give to my family and let them know that all this time I've spent on the game is actually for use. The time I've been spending on this game is worth it. My mom, my pops, my little sister. I just want to make them proud."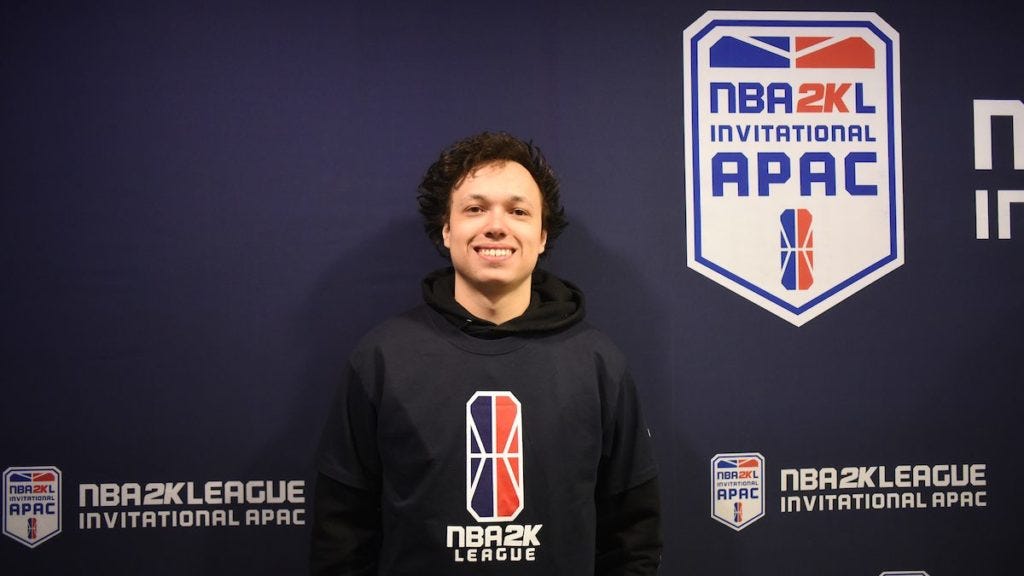 Source: supplied
Camille, who is also a competitive Call of Duty player, has always been a basketball fan growing up, and played 2K all the way back on his GameCube, starting with 2K06.
"I always liked basketball - growing up I played basketball, then I started 2K one day and I wanted to see the competitive side after playing casually. I got hit up by players to play ProAm and ever since then I wanted to be better and compete at a high level."
He's also expressed optimism on Australia's esports scene, especially for 2K.
https://www.youtube.com/watch?v=fzo1YUTBCJo
"Absolutely incredible feeling. 2K is going to continuously grow in Australia. It feels amazing to accomplish something that you're so passionate about. You see basketball players and football players and that's what they love to do and we love to play 2K and it's an incredible feeling.
"I attended APAC last year and I think this tops it off. It's absolutely incredible what the league has put together and the talent that they're trying to find in the region. I'm having so much fun."
Camille made it to the draft pool last year, but missed out and is hoping to make it into the league this year.
"... I just want to be able to represent my country do something for Australia. It would mean the world to me. No one's been drafted from Australia yet and just that drive to be the first one would be absolutely incredible."