Deja Vu: Townsville Crocs cut the cord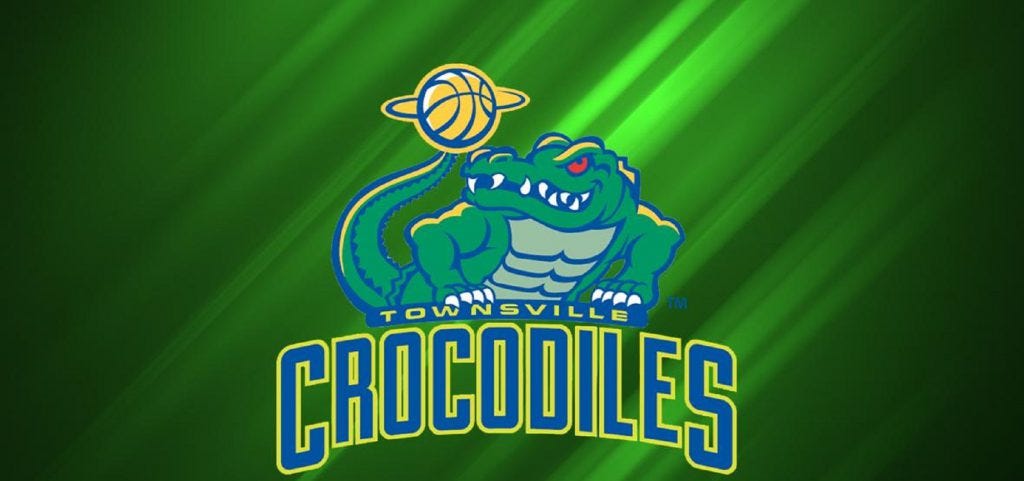 The Townsville Crocodiles have today announced that they will no longer be taking part in the 2016/17 NBL competition after their economic conditions can not see them compete.
In a statement made by the league today, NBL General Manager Jeremy Loeliger declared that the North Queensland side was not 'commercially sustainable' to continue playing in the national competition.
"Despite the best endeavours of Townsville's management and support team, the Board has resolved that there isn't a viable business case for the Townsville Crocodiles to continue as part of the NBL," Loeliger stated.
"We will always do everything we can to support all of our teams to ensure this is one of the leading competitions in the world and we spent considerable time reviewing the Townsville situation and trying to generate local support for the Crocodiles," Loeliger said.
"However, there is no point in trying to sustain a Club that has itself resolved that it cannot survive in its home town. In reviewing the competition and contracting system in recent times, we were very conscious of not restricting the competition to cater to the lowest common denominator, but instead setting it up to be everything that it possibly can be. Queensland will still be well represented in the competition with Brisbane and Cairns."
There were rumours earlier in the year that the NBL, led by Larry Kestelman had minimised financial support to regional clubs like Townsville and Illawarra, in order to facilitate the reignition of the Brisbane Bullets.
The NBL will manage the transition of Townsville out of the League and has confirmed all financial commitments made by the Club to players in respect of the 2015/16 season will be met.
Eight teams now remain in the NBL, with the Bullets virtually replacing the Crocodiles from last season.
Free agency is already in full swing and ex-Crocs players will now play an important role in signings over the off-season. To keep track of all free agency matters, find our Free Agency Tracker here.