Discover more from The Pick and Roll
We're all about Aussie hoops. Independent, objective analysis and commentary. Insightful narratives built around Australian basketball. Read about our men and women in the NBA, WNBA, NCAA, Europe, national teams, NBL, WNBL, NBL1, prospects and more.
Over 2,000 subscribers
A barebones guide to the NBL's salary cap system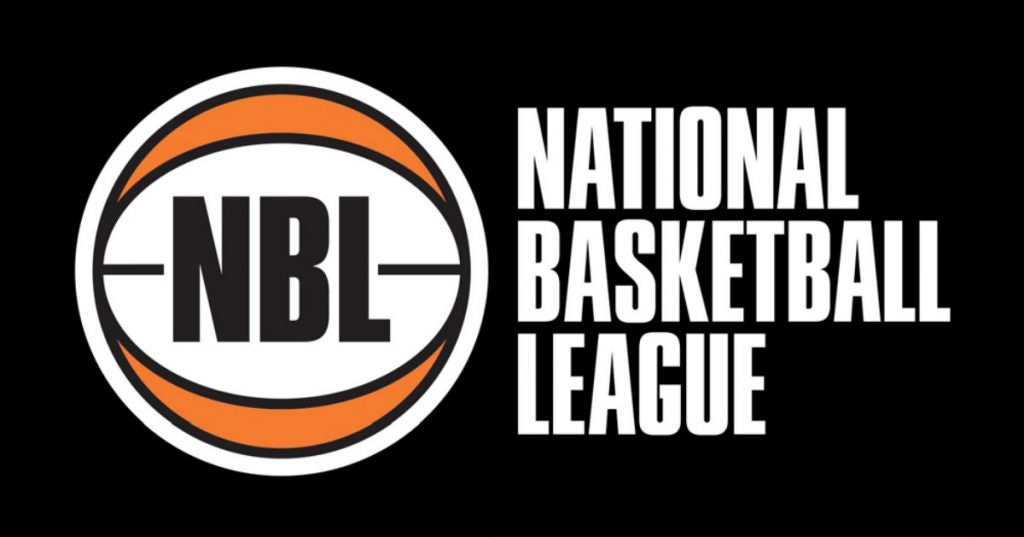 Money makes the world go round, and it definitely powers professional sports like basketball. Part of the fun around NBA fandom, other than on-court performances, involves debate and understanding the Collective Bargaining Agreement (CBA), salary cap and how it affects (and limits) player movement.
The NBL isn't as complicated as the NBA, and to help make things easier, Liam Santamaria recently authored a very insightful guide to the salary cap and its machinations. It's highly encouraged that you check his guide out, for explanations on why certain mechanics are designed the way they are.
In this version, explanations are stripped back, with formulas and examples provided that will hopefully make for easier comprehension. Think of this as a supplement to Liam's guide, rather than a replacement.
There's also a feature from Warren Yiu from 2016, but his thoughts on how the cap affects NBL team-building are still very much relevant today.
Some information on player wages were extracted from Roy Ward's article on The Age and the NBL website.
Soft salary cap
What is this?
The number before teams hit the luxury tax. Soft meaning teams are free to exceed this cap (and pay the luxury tax).
The coming 2019/20 NBL season's salary cap is set at $1.43 million.

Starting 2019/20, a 7% limit is set on season-over-season cap growth.
How is the cap after 2019/20 calculated?
Formula: Accumulated spend from previous season, averaged by number of clubs.
Example:
If total spend in 2019/20 was $13.5 million, with 9 clubs playing

2020/21 salary cap would be 13.5 divided by 9 = $1.5 million
In this scenario, increasing from $1.43 million (2019/20) to $1.5 million (2020/21) is less than 7%, so it would be valid.
Minimum spend (Salary floor)
What is this?
NBL teams have to spend this much, at minimum to play in the league.
Formula: 90% of the salary cap, or 2% higher than previous season's floor - whichever is higher.
Example: 2019/20 floor would be $1.287 million (90% of $1.43 million).
Luxury tax (Salary Equalisation Subsidy)
What is this?
Additional "taxes" that hit teams, when they spend beyond salary cap. Funds are managed by external trustees outside of the NBL, and is used to help smaller clubs hit the salary floor, and hit the salary cap as needed (subject to review upon application).
Formula:
1-15% = $0.25 tax per dollar exceeded

16-30% = $0.50 tax per dollar exceeded

31-50% = $1.00 tax per dollar exceeded

Above 50% = $1.50 tax per dollar exceeded
Is the luxury tax a tiered system?
Nope.
Calculating roster spend
Formula
Each team has eleven contracted players and at least one development player (up to four maximum).

A committee assigns each player 'player value' (PV) - this is different from player's actual salary (AS).

PV will be calculated towards salary cap. If actual player salary is higher, count that.

Divide PV (or AS) by 28 (number of regular season NBL games) = per game salary. Add every game played towards salary cap.

If player is injured + replaced by development player, PV (or AS) is not applied to cap. Add minimum salary (prorated to per game) to cap.

If player is injured + replaced by non-development player, replacement player is assigned PV. Add PV (prorated to per game) to cap.
Development players
What is this?
Australian or New Zealander players under 25, never been contracted by an NBL club and registered as a development player.
How does this work?
First-time development player minimum wages: $17,000

Maximum of four development players per team, minimum one
Marquees
What is this?
High-level Australian or New Zealander player, limited to four per team (marquees and imports combined). Regardless of actual player salary, has limited (fixed) impact on team's salary cap.
Formula
Marquee player 1 salary cap hit: $171,654

Marquee player 2 salary cap hit: $228,873

Marquee player 3 salary cap hit: $286,091

Marquee player 4 salary cap hit: $343,309
Imports
What is this?
Also known as Restricted Player. Player not Australian or New Zealander.
How does it work?
Maximum of three imports per team.

Most negotiations done in USD, salary cap converts USD at 92 cents.
Next Stars
What is this?
Overseas elite prospects who spend one year in the NBL instead of US college, typically bound for NBA. Think Terrance Ferguson, R.J. Hampton, LaMelo Ball.
Update: The NBL announced a change to the program in 2019. Recently drafted players qualify as Next Stars, as a draft-and-stash option.
How does it work?
Next Stars are not included in regular roster count, and do not count as an import. No restrictions on nationality. Salaries do not count towards salary cap.
Update: According to The Athletic, Next Stars get $100,000 in salary, along with other perks (apartment, vehicle, flights home during breaks).
Draft-and-stash Next Stars are restricted to athletes who were drafted in the latest/most recent NBA draft. Undrafted players, and players from earlier drafts are not eligible. This was confirmed with the NBL.
Special Restricted Player
What is this?
Overseas player from selected list of countries. Right now: China, Philippines, Taiwan, India, South Korea, Singapore and Japan.
How does it work?
These players are treated the same as a local player. Their contracts are not counted under the salary cap.
Five player salary maximum
What is this?
Salary rule to ensure competitiveness and talent parity across teams.
Formula: Combined value of five lowest-paid players on every team cannot be more than 40% of salary floor.
Example: 40% of 2019/20 season floor ( $1.287 million) = $514,800
Are NBL player salaries publicly disclosed?
Not that we know of.
According to the latest CBA, which will be in effect for three years:
Roster player minimum wages: $55,000.

First-time development player minimum wages: $17,000
According to The Athletic's Bill Shea, the average NBL player salary is $146,000.
Can I read the actual NBL CBA in full?
The CBA is available upon request from the Australian Basketball Players' Association (ABPA). We have reached out and requested for a copy, no reply has been received yet.
A 2016 edition on NBL salary and contracting rules is publicly accessible, this copy covers most of the above, but is obviously an outdated version and should not be referenced for accuracy.
The 2016-2019 players agreement is also available.
---
Read the full feature from Liam Santamaria: Explaining the NBL Salary Cap System