Aussies in Summer League: Thon Maker produces an unusual double-double
Thon Maker registered his third consecutive Summer League double-double in the Bucks loss to the Grizzlies, however 50% of this one was of the unwanted kind.
Maker finished the game with 10 points (2-5 FG, 1-2 3PT, 5-5 FT), 6 rebounds, 1 block, 1 steal and 10 fouls in 31 minutes.
In case you're wondering 10 fouls is the limit during Summer League, so Maker achieved a rare feat by fouling out.
The performance brought Maker down to earth somewhat, having been one of the most impressive players in Summer League and making ESPN commentator Mark Jones' MVP short list before the game.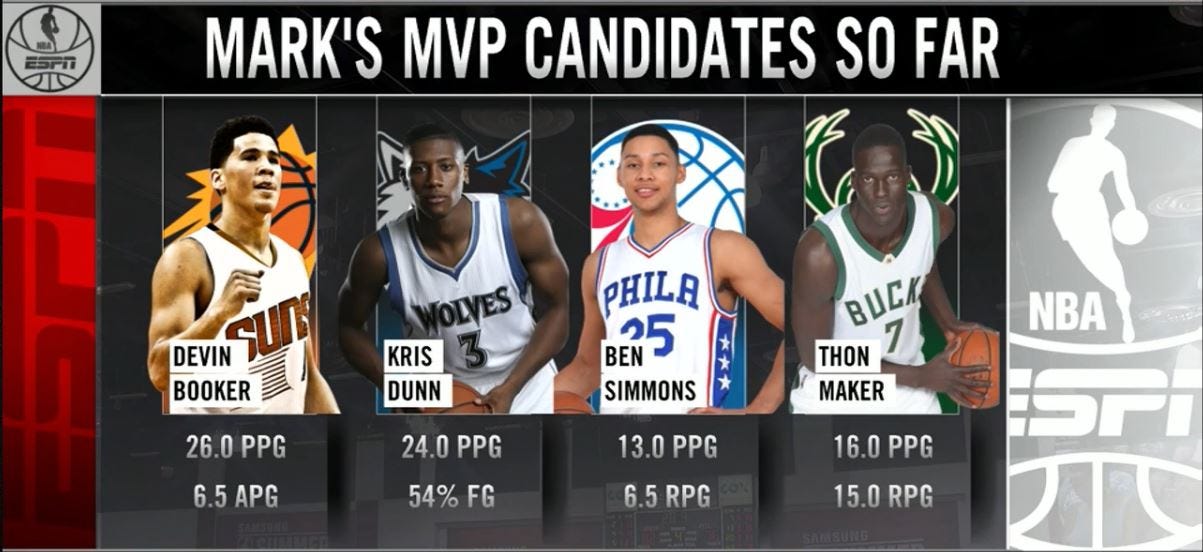 Offensively he was fine, being reasonably efficient on his field goal attempts (albeit a forced shot or two) and perfect from the free throw line. The Grizzlies appeared to be focused on keeping him away from the boards which also took away the put backs attempts he had enjoyed in previous games.
On defense he showed all of his rawness, often caught out of position then being too handsy as he tried to make up ground. In a normal NBA game he would have been pulled from the court early after giving away so many fouls as teams simply cant afford to be putting the opposition in the penalty so quickly.
Fortunately for Maker, the Bucks higher ups understand they have a project on their hands with GM John Hammond stating they are focused on developing him properly and with patience.
Well I don't know how quick its going to bring it (size and athleticism) to the Bucks, he's going to have to get stronger. We're going to try and do it methodically with him, not rush the process.

If he can add 7-8 pounds a year, get him at 230-235, I think he could be really effective at that weight. But its going to take some time with him.
Hammond expressed his excitement with Maker's overall performance during Summer League, especially the intensity he plays with on the court.
He gives great effort every possession. We thought that was going to be the case, but just watching him here in Summer League he is doing that, and hopefully he will continue to do that throughout his career.
This game reaffirmed Maker is in for an up-and-down rookie season, but his performances at Vegas point to a bright future in the NBA.
https://www.youtube.com/watch?v=VPOk9vSf7n4