Aussies in NBA: Short but sweet for Bogut, Warriors extend to 17-0
Andrew Bogut only tallied 13 minutes against the Phoenix Suns, possibly due to his sore back. He was seen lying on the floor when subbed out, perhaps to stretch the back, but still managed to contribute across the board, helping the Warriors to extend their record-breaking streak to 17-0. He finished with 7 points, 2 boards, 2 assists, and 2 blocks.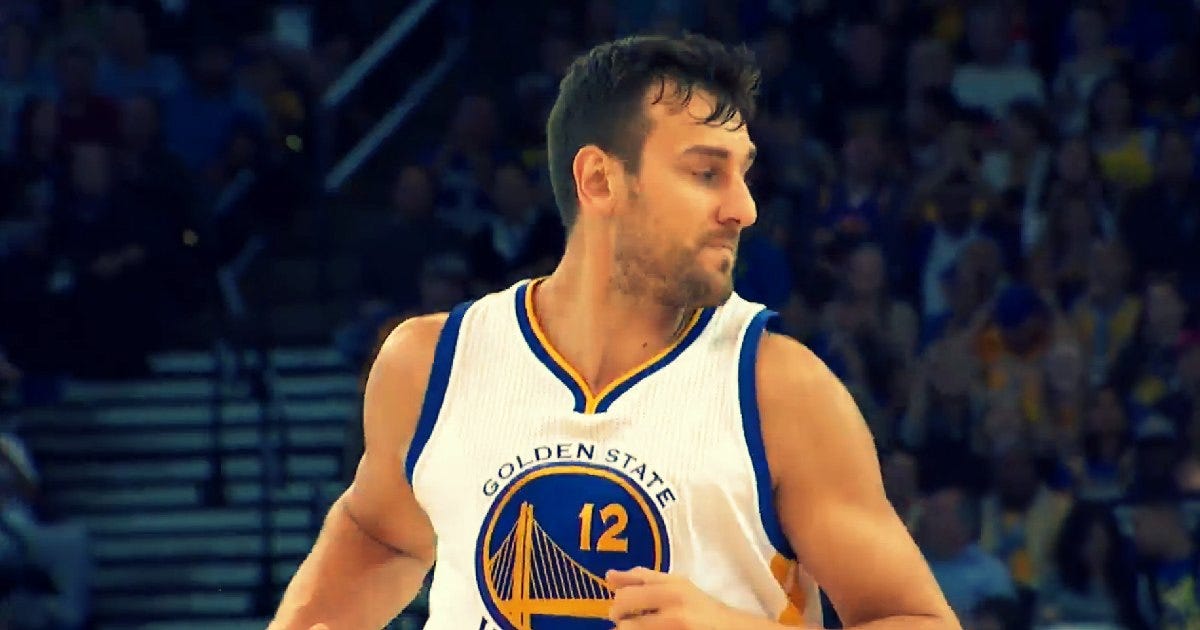 In what's becoming a bit of a trend recently, Bogey troubled the scorers only in the first quarter; all of his 7 points came in the opening period. This included a nifty alley oop layup finish from a Draymond Green lob.
[gfycat data_id="ShowyDeterminedArgentineruddyduck"]
He also benefited from Stephen Curry's ability to penetrate deep into the lane.
[gfycat data_id="FluffyShyBinturong"]
However, no doubt the highlight of Bogut's night was a 30-second stretch in which he registered a block, assisted on a bucket on the following offensive possession, then wrapped it all together with another huge block.
https://www.youtube.com/watch?v=mJVjLWEeVw4&feature=youtu.be
For those 30 seconds, Bogut WAS the Warriors.
Golden State continues to extend their record run, and next they will be facing their fellow Pacific Division rival, the Sacramento Kings. Hopefully Bogey's back doesn't bother him too much; it's likely the Dubs will need all that he and Festus Ezeli can give to try and keep DeMarcus Cousins (if he's fit to play) and Willie Cauley-Stein as quiet as possible.