Discover more from The Pick and Roll
We're all about Aussie hoops. Independent, objective analysis and commentary. Insightful narratives built around Australian basketball. Read about our men and women in the NBA, WNBA, NCAA, Europe, national teams, NBL, WNBL, NBL1, prospects and more.
Over 2,000 subscribers
Aussies in NBA: Exum making strides
Dante Exum continues to make progress in his recovery from an ACL tear in the offseason. The last milestone was getting fit enough to join his Utah Jazz teammates on road trips. Now, according to teammate and fellow Boomer Joe Ingles, Exum has built up a stronger upper body as part of his rehabilitation.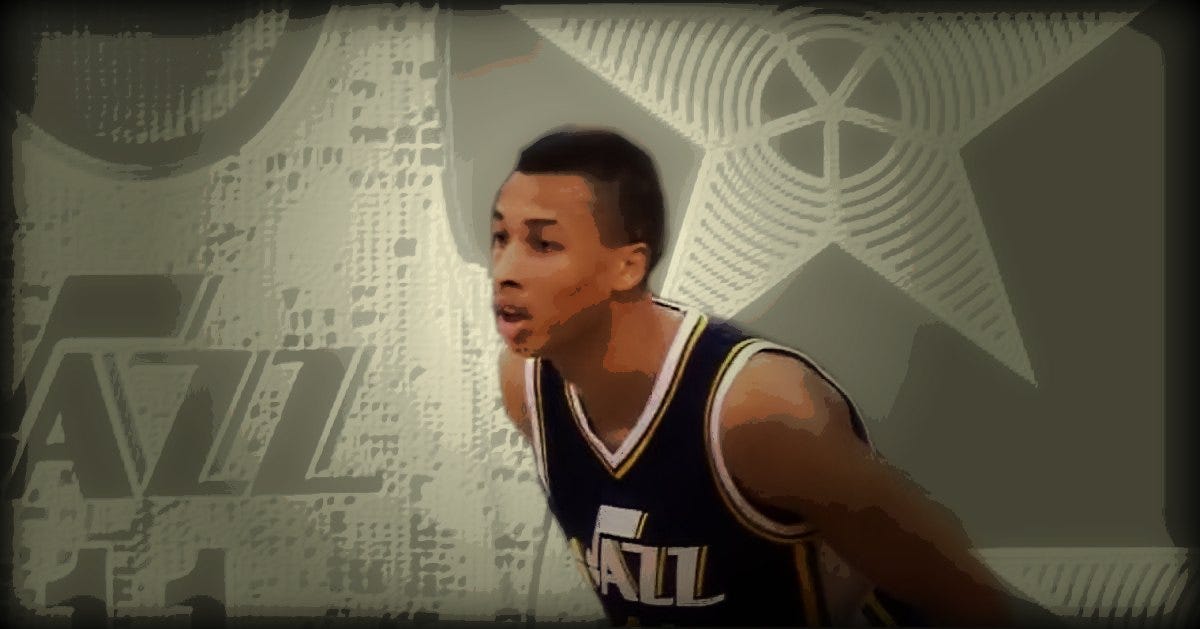 Obviously, with a serious ACL injury, Exum isn't going to be running around very much. That said, he's kept active, not only with his rehabilitation but also with some ball-handling drills (with a bonus Jingles appearance!).
https://vine.co/v/iq6WJK1bPgx
Ingles is, as expected, close with Exum, and he says that Dante is working hard at getting back to a hundred percent.
"He understands the process and the longevity of what it will take to get back," Ingles said.
"When he first did it he probably thought he could get back quicker than anyone else but I think he realises now he probably won't play a game this year and how hard it will be to get back.
"You can't skip steps with stuff like that on court and off court."
Ingles put a playful twist on Exum's stronger upper body, saying that the young point guard looks 'thicker'.
"I think that's what happens when you don't run for a bunch of months," Ingles joked.
"He looks stronger in his upper body as he can't do too much on his legs. He looks good for a guy who hasn't moved for however long it's been."
Things seem to be looking up for Dante! While it's a shame that we probably won't be seeing him in action this season, the attitude he's taken to the rehabilitation process stands him in good stead for a successful return in 2016.