Aussies in NBA: Bogut produces quality in limited minutes, helps Warriors to 15-0
Andrew Bogut has been averaging the fewest minutes per game of his career this season, and this trend continued with just under 18 minutes of game time against the Denver Nuggets. Still, by finishing with 8 points (on 4-of-5 shooting), 6 rebounds, 2 assists, 3 blocks and a steal, he's shown that it's certainly not how much you play, but what you do in those minutes that matter. With this 118-105 win, the Warriors extend their record to 15-0 on the season.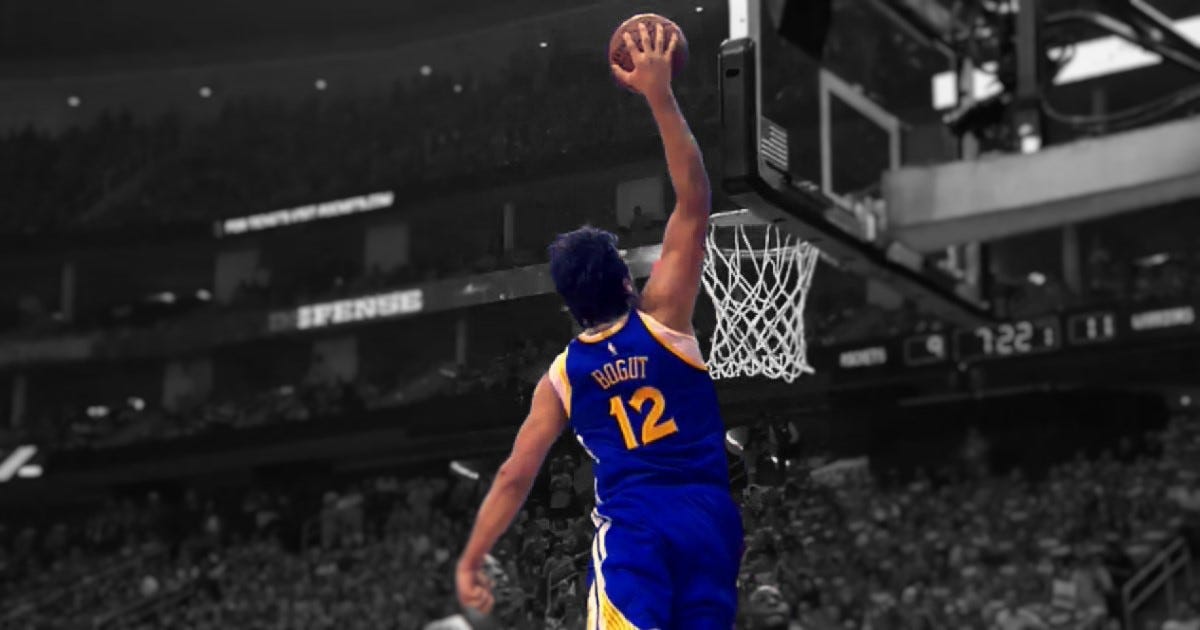 Bogey did all of his scoring damage in an active first quarter, scoring the first bucket of the game on a layup and then emphatically connecting on two alley-oops.
[gfycat data_id="ImmediateMajorAsianelephant"]
[gfycat data_id="SoggyColorfulDegu"]
You can always count on him producing some good team play as well, as this assist, both with the pass and the (butt) screen, shows.
[gfycat data_id="ThreadbareDearCranefly"]
Defense is still Bogut's priority of course, and although there wasn't anything quite as emphatic as his stuff on Joakim Noah in the last game, he was constantly slapping balls out of drivers' hands and making himself a nuisance on that end.
With the Warriors' next game against the floundering Los Angeles Lakers at home, the stand-alone record at 16-0 looks all but guaranteed. That said, Bogut will have his fair share of work to do, with Roy Hibbert his opposite number.