Discover more from The Pick and Roll
We're all about Aussie hoops. Independent, objective analysis and commentary. Insightful narratives built around Australian basketball. Read about our men and women in the NBA, WNBA, NCAA, Europe, national teams, NBL, WNBL, NBL1, prospects and more.
Over 2,000 subscribers
Aussies in NBA: Bogut notches double-double, Warriors now 23-0
Andrew Bogut was the very definition of efficiency against the Indiana Pacers, finishing with 14 points on 7-of-8 shooting to go with 10 boards and 2 blocks, all in just 23 minutes of action. Coming off a really quiet game against the Brooklyn Nets, this was an impressive showing from the Boomer big man.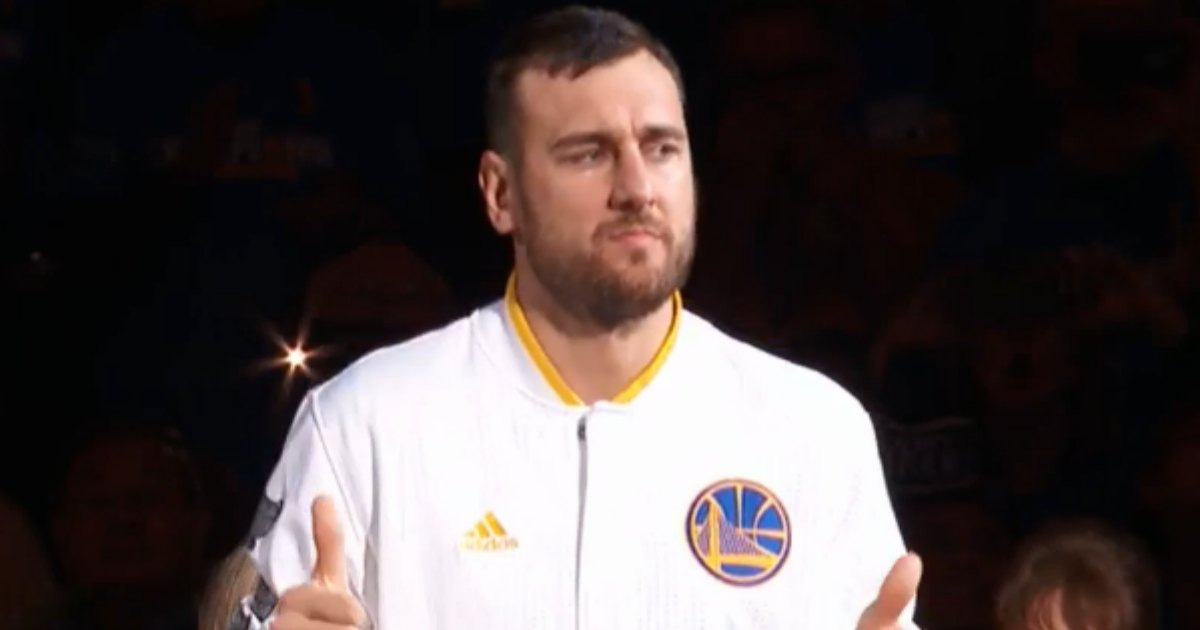 Paul George and C.J. Miles combined for 57 points for the Pacers, while the Splash Brothers topped that with 68 of their own. Bogut was one of only three other Warriors players to get to double digits, and his contribution was definitely needed. In such a high scoring affair, every point counts.
Most of his points came off of lobs from Stephen Curry, Klay Thompson, and Draymond Green, with some strong finishes among the bunch. He wasn't afraid to get down and dirty with the hustle plays either, grabbing some tough offensive rebounds and even hitting the deck for a loose ball, even with his recent back problems.
https://www.youtube.com/watch?v=sLqTaOfHcMU&feature=youtu.be
The Dubs' long road trip will be coming to an end soon, with the next game against the Boston Celtics the second-last one of the trip. The streak is still going strong, and if you take a look at their schedule, it's well within the realm of possibility that they would still be unbeaten by the time they face the Cleveland Cavaliers on Christmas Day. 28-0 by Christmas, anyone?