Discover more from The Pick and Roll
We're all about Aussie hoops. Independent, objective analysis and commentary. Insightful narratives built around Australian basketball. Read about our men and women in the NBA, WNBA, NCAA, Europe, national teams, NBL, WNBL, NBL1, prospects and more.
Over 2,000 subscribers
Aussies in NBA: Andrew Bogut, champion off the court
Andrew Bogut has had a pretty busy few weeks, as the new NBA season draws near. From responding to Clippers trash talk to getting his nose busted in a preseason game, there's no shortage of activity in the big man's life. It hasn't just been all about basketball though.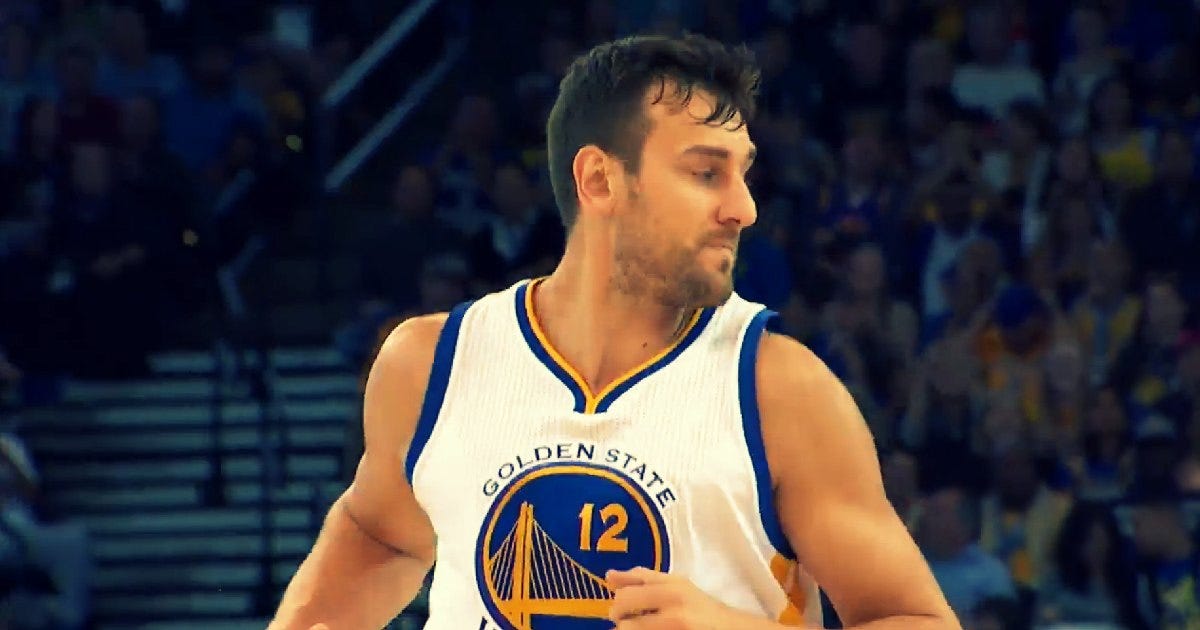 Bogut took time out of his offseason to support The Isabella and Marcus Paediatric Brainstem Tumour Fund (IMF), taking part in a training clinic with 12 kids. The session was purchased by Gordon Hoen from Upstream Foundation at a charity auction, and consisted of skills sessions, games, some Q&A, and even a dunking display.
https://twitter.com/_IsabellaMarcus/status/655220500356923392
IMF is a charity focused on increasing funding for research into a type of brain tumour known as Diffuse Intrinsic Pontine Glioma (DIPG), in the hope of finding the cause of the tumour as well as potential treatments. This tumour occurs in the brainstem, most frequently in children between the ages of 5 and 9, with most sufferers dying within one year of diagnosis.
Bogey is an ambassador for the charity, and it wouldn't surprise me if he pulled some NBA strings to get Carmelo Anthony to help out as well.
The general public can help support the fund by donating to or participating in the Upstream Challenge, which IMF is a beneficiary of. The Upstream Challenge is a walk/run held on November 14, with a choice between a 20km or 50km course upstream along the Yarra River. To register, go to https://upstreamfoundation.org/register/.
Andrew Bogut, champion both on and off the court. Hats off, big guy!