Discover more from The Pick and Roll
We're all about Aussie hoops. Independent, objective analysis and commentary. Insightful narratives built around Australian basketball. Read about our men and women in the NBA, WNBA, NCAA, Europe, national teams, NBL, WNBL, NBL1, prospects and more.
Over 2,000 subscribers
Aussies in NBA: Bogut smashes Lakers, Warriors make history
No one could have been realistically expecting anything but a Golden State victory over the Lakers, and the Warriors duly delivered a smackdown, 111-77. Their record now stands at 16-0, giving them the best start to a season in NBA history. These Warriors are for real, and Andrew Bogut played a role in setting the record, finishing with 8 points, 7 rebounds, 2 assists and 2 blocks in just under 21 minutes.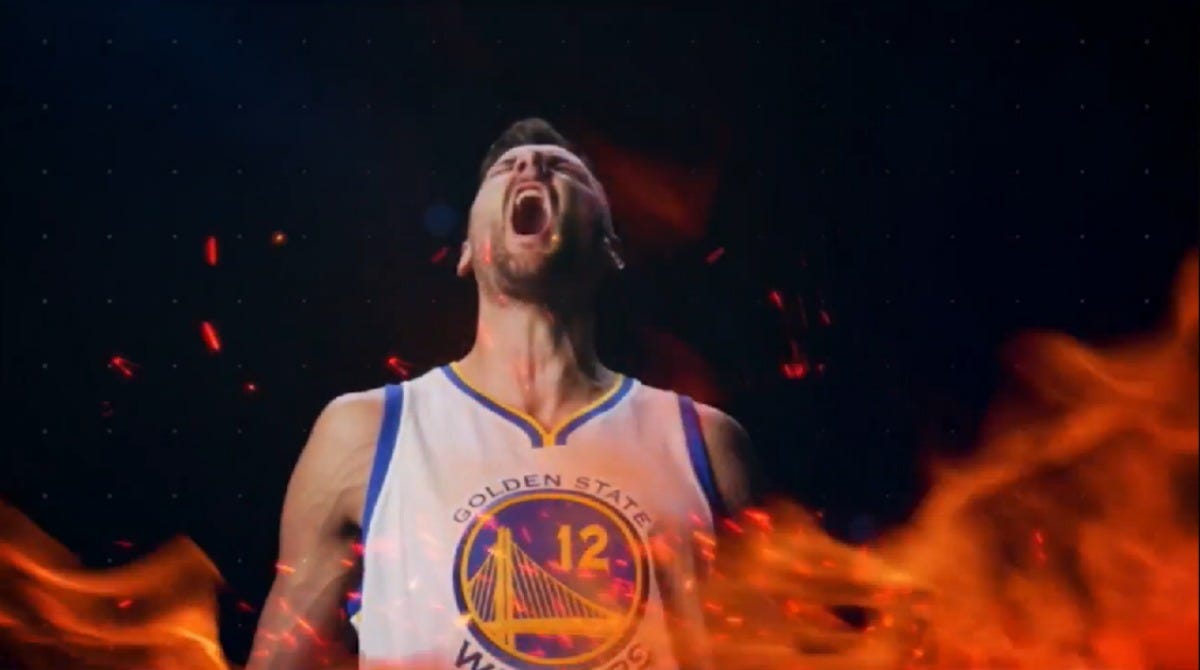 Bogey scored most of his points on some emphatic dunks and alley-oop finishes, taking advantage of some slick lobs from Draymond Green and Stephen Curry.
https://www.youtube.com/watch?v=rkfxphhDEeU
He returned the favour to Draymond with one of his trademark bounce passes.
[gfycat data_id="AcidicEachBushbaby"]
There was no slacking on the other end of the court either, where he came up with a big block on Jordan Clarkson in the midst of another solid defensive night.
[gfycat data_id="FormalUltimateBorderterrier"]
Bogey apparently pulled off this strong performance with some back issues, which hopefully won't prove to be too much trouble in the weeks to come.
https://twitter.com/MikeLerseth/status/669385397894406144
He will have a chance to give the back a bit of a rest, with the Warriors' next game against the Phoenix Suns still a couple days away. The playoff hopefuls are treading water with a 7-7 record, but Bogey will likely have a busy night facing off against Tyson Chandler. 17-0, anyone?