Discover more from The Pick and Roll
We're all about Aussie hoops. Independent, objective analysis and commentary. Insightful narratives built around Australian basketball. Read about our men and women in the NBA, WNBA, NCAA, Europe, national teams, NBL, WNBL, NBL1, prospects and more.
Over 2,000 subscribers
Aussies in NBA: 7 Players, 7 Questions
The NBA is back! With 7 Aussies on NBA rosters, let's take a look at a question each faces entering the new season.
---
Cameron Bairstow
Will Bairstow get on the court?
During the off-season Bairstow worked hard to diversify his game by adding a 3-point shot, but he may not get a chance to use it.
Despite the added shooting he can only play at either centre or power forward and the Bulls are stacked at both of those positions.
Bairstow finds himself behind Pau Gasol, Joakim Noah, Taj Gibson, Nikola Mirotic and Bobby Portis, leaving him with only the junkiest of junk time to find minutes.
Probably the best thing for Bairstow's career right now is for a trade to a team in more need for a big man.
Aron Baynes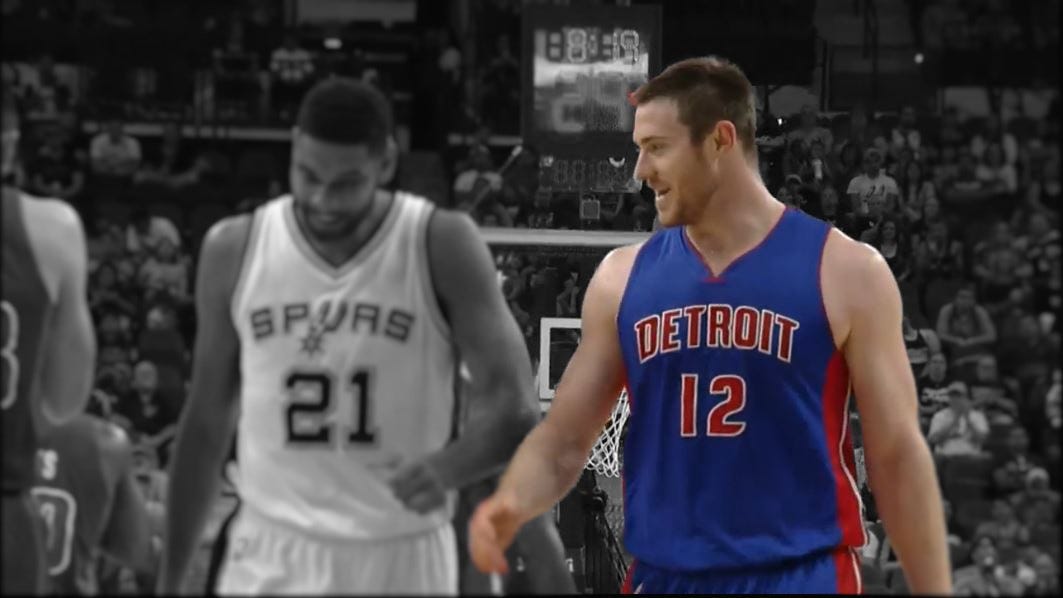 Can Baynes live up to his contract?
When news broke Baynes had signed a 3 year, $20 million contract with the Detroit Pistons, it was viewed as an overpay. The man behind the contract, Pistons Coach/GM Stan Van Gundy, firmly believes Baynes can produce more given greater opportunities.
If Baynes is to prove his worth, he will need to find a way to effectively share the court with Andre Drummond, the player he will predominately be backing-up.
With Drummond projected to get minutes in the mid to high 30's, there will be little time left for Baynes if he can't play with him at least for short bursts. Consistently knocking down a 15-18 foot jumper and creating space offensively will be crucial to his success in Detroit.
Andrew Bogut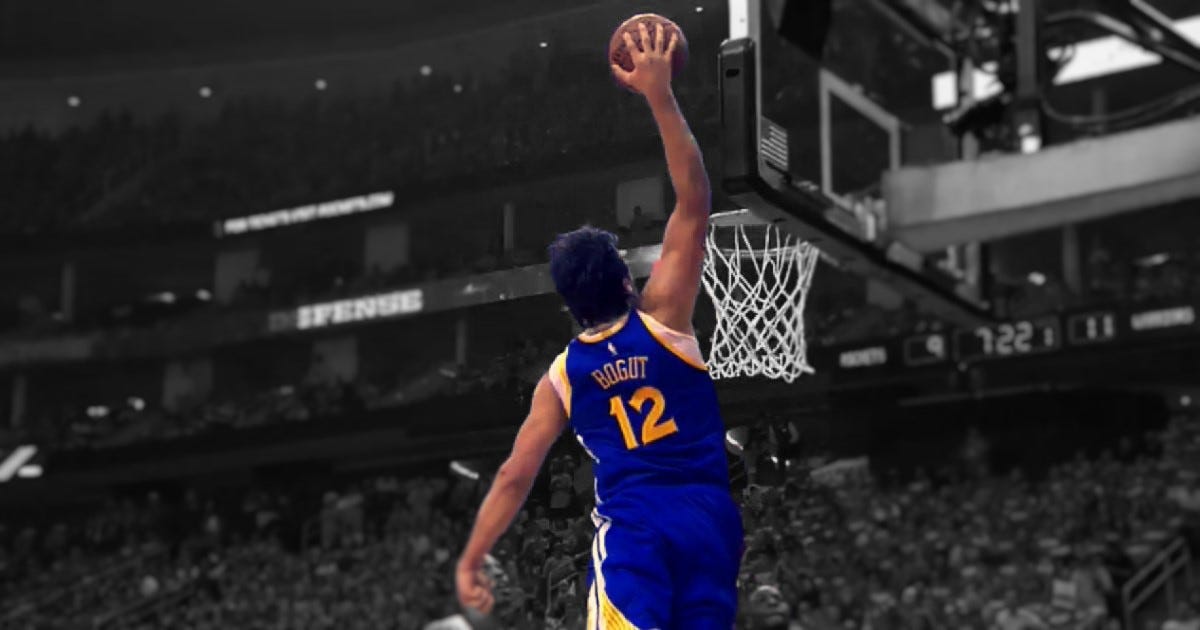 Is Bogut still part of the Warriors crunch time line-up?
The league is getting smaller by the minute and Bogut plays for the preeminent small ball team in the league.
In last season's NBA Finals Bogut was forced to sit for the final two games to allow the little guys to run and shoot the Cavs off the floor. And when they did go with a big man, they used the more mobile Festus Ezeli.
Bogut still has a place on the court and will retain his starting position, but when the game needs to be won in the last 5 minutes, will Bogut be watching or playing?
Matthew Dellavedova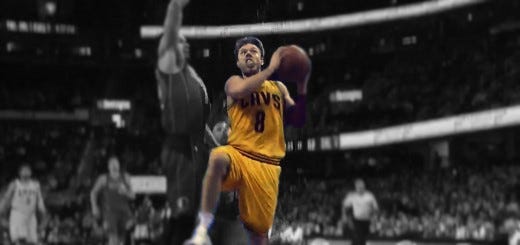 Can Dellavedova hold the starting position until Kyrie Irving returns?
Irving is still recovering from a fracturing his kneecap in game 1 of the NBA Finals, and while his return timetable is indeterminate it looks like he will be missing at least a month of the season.
The Cavs signed veteran point guard Mo Williams in the offseason, who plays the same position as Delly but with a contrasting style.
It will be interesting to see who coach David Blatt prefers in his starting lineup while Irving recovers. Is it the hustling, gritty play of Delly or go for the experienced, erratic scoring of Williams. Blatt may choose to start them both such is the Cavs injury woes and diversity in their skill sets.
Dante Exum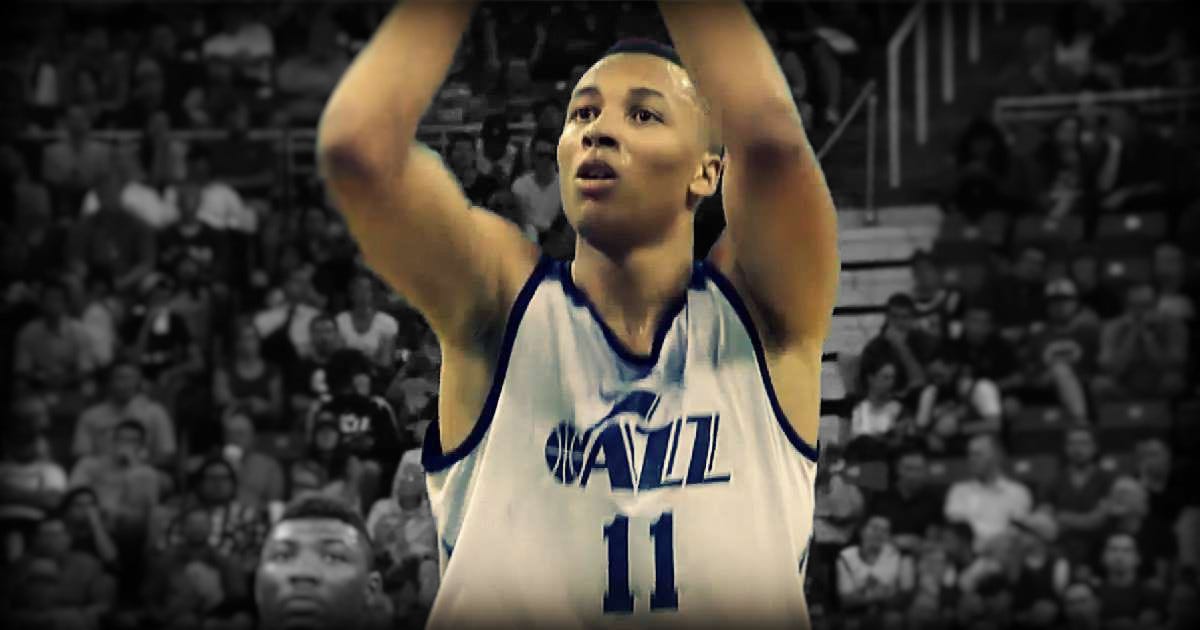 How will the injury layoff affect Exum's development?
Exum was one of the rawest prospects to enter the NBA is years, and unsurprisingly struggled as a rookie.With his elite size, speed and agility for his position, Exum had scouts drooling at the prospect him relentlessly attacking the rim, yet he spent his rookie season dining almost exclusively on jump shots.
Going into his second season Exum added 6 pounds of muscle and spoke openly about playing in 'attack mode' this upcoming season. He put words into action in a Summer League hit-out against the Celtics, dominating the game by constantly driving to the basket and getting to the line. It seemed as if his mindset was now aligned with his talents.
But misfortune struck when he injured his ACL playing for Australia, meaning he is likely to sit out the entire season. Does the injury lower his ceiling as a player with a precious development year lost, or will it make him stronger for the experience?
Joe Ingles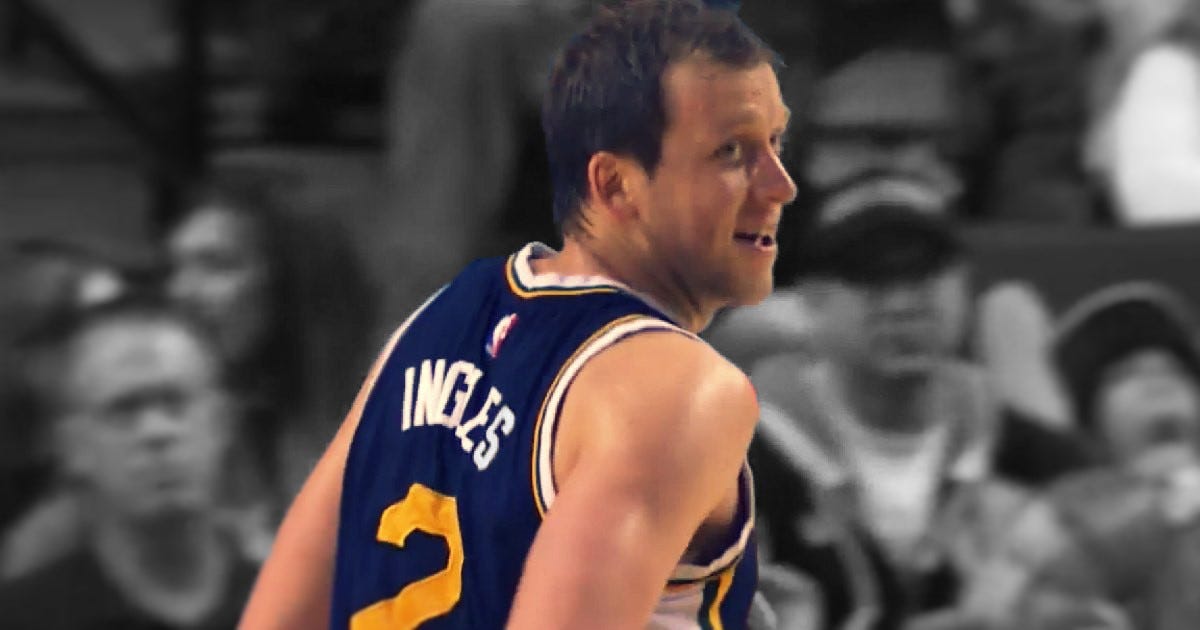 Will Ingles again be part of the Jazz's best lineup?
Ingles is the definition of altruism on a basketball court, mixed with his high basketball IQ and an innate passing ability, it makes him the ultimate 'glue guy'.
While he will never be the best 5 players on the team in terms of individual talent, he makes players around him better and it was no surprise to see Ingles in Utah's best 5-man lineup last season.
Blending his playing style in such a pass happy system is the perfect match for player and team, and should see Ingles proving highly effective for the Jazz once again.
Patty Mills
Can Mills regain his shooting touch?
It's just over 12 months since Mills had surgery to repair a torn rotator cuff in his right shooting shoulder. Before the surgery he had just finished a breakout season as a scoring spark-plug off the bench, who shot with deadly accuracy from range.
Post surgery it was not the same Mills, his shooting radar was off and he failed to have the same impact he had the season before.
His preseason form was promising and he shot well inside the arc, however he still struggled with his 3-point shot, connecting on a lowly 26%. Mills says he feels back to himself and healthy, now let's hope he can show it on the court.
Mills during his hot shooting 2013-14 season
Mills during his cold shooting 2014-15 season