Discover more from The Pick and Roll
We're all about Aussie hoops. Independent, objective analysis and commentary. Insightful narratives built around Australian basketball. Read about our men and women in the NBA, WNBA, NCAA, Europe, national teams, NBL, WNBL, NBL1, prospects and more.
Over 2,000 subscribers
AAU Australia announces EXYBL tip-off dates as junior basketball returns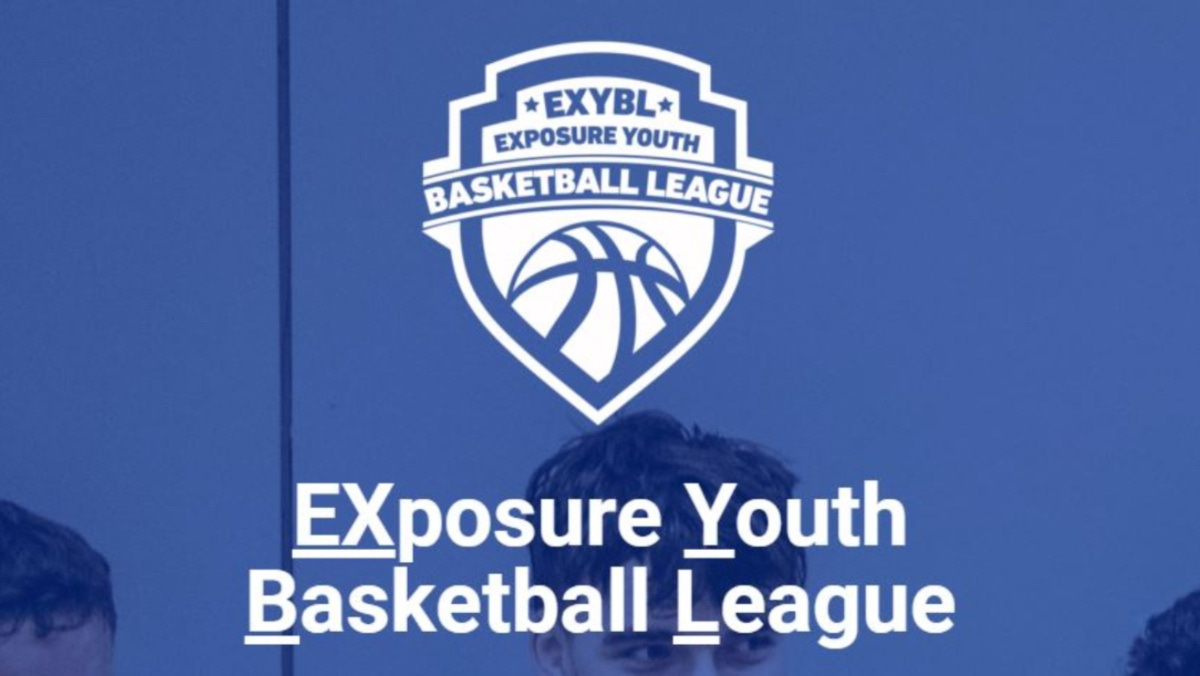 AAU Australia has announced a start date for the junior section of their Exposure Youth Basketball League (EXYBL) in Victoria, following Premier, Daniel Andrews' announcement of approval to resume competitive indoor sport.
Based at Hoops247 Indoor Sports Centre, the EXYBL will commence for 17 and under and 15 and under boys, and 17 and under girls on Monday, 29 June from 10:00am.
According to AAU Australia Co-Founder and Head of Sport Brett Stringer, fast tracking a competitive outlet for junior basketballs was the priority.
"We know how desperate kids are for the return of their favourite sports, and with the school holidays happening, it seemed like the right thing to do to have EXYBL playing during that time, and very fortunately, our venue partner, Hoops247 was able to make it happen."
While a change from the original EXYBL plan of weekly games, Stringer is quick to highlight that all other plans remain the same.
"Nothing about the structure of the EXYBL has changed, only the game dates and times. We are still covering all games with BallerTV live streaming, providing full team and individual stats, sharing film and statistical highlights with our College Connex network. We are also using the best refs in town and offering exposure to a style, pace of game and officiating that will help our talented youth basketballers' development. Now we can do it during school holidays which will get kids back into the sport they love, and out of their homes into a safe, enjoyable environment for their physical and mental well-being. It's not like they need to be at home any more, is it?"
COVID-19 guidelines and restrictions will be closely adhered to during EXYBL.
"In working with the team at Hoops247, we have complete confidence in their professionalism and strict compliance with all indoor sport venue rules relating to COVID-19 prevention," added Stringer. "It will take some effort and time for everyone to adapt to the regulations, but in the end it is about safety of the whole community, and that is the absolute highest priority for us, the participants and venue staff."
For Hoops247 proprietor, Supun Samarawickrama, hosting EXYBL safely and in compliance with COVID-19 regulations is a great opportunity for the basketball community.
"I think it's important that the kids, their parents, coaches and everyone involved in basketball and other indoor sports sees that holding events safely is doable. Myself and my team have invested heavily to ensure we comply with COVID-19 regulations, and that no one is in any way unsafe or exposed to risk. We are extremely excited to hear the beautiful sounds of basketball once again in the air at Hoops 24/7."
As Stringer notes, places in the EXYBL are strictly limited, so players must not delay their registration.
"Registrations close on 26th of June, and with only 8 team spots per age group, people need to act fast to secure their place. Players need to register individually, and there is a link to do that on the website. When registering, please note your team name and a link to the online event management system will be sent out for coaches to enter their team details."
Teams entering will have a 7-game guarantee, plus a 3-game finals series for the top 4 in each age group. Games will be played on Monday, Wednesday and Friday from 10:00am to 4:00pm in week one of holidays; and the same schedule in week 2, plus the 7th game played on Saturday, 11 July. Finals will then be played over the next 3 Saturdays between 4:00pm and 10:00pm, culminating in Grand Finals on Saturday 1 August.
"Compressing the season into just 5 weeks meant we could offer as much competition for our basketball-starved members as possible without impacting their domestic play, assuming it returns after school holidays," said Stringer.
To read more, or register for EXYBL's Junior season, click here.